GENERAL News List
506 victims of toxic fumes recorded today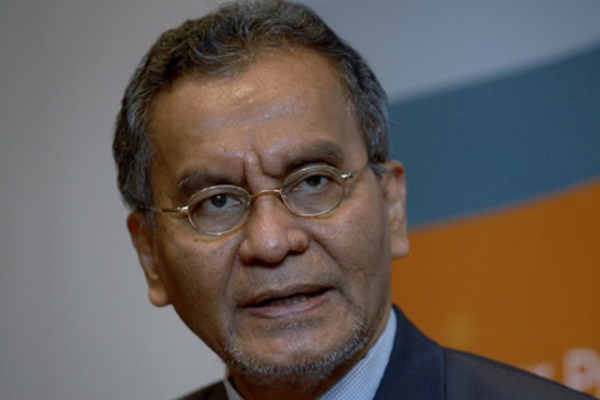 JOHOR BAHRU, March 13 (Bernama) -- A total of 506 victims of toxic fumes were recorded to have sought medical treatment today following the dumping of toxic waste into Sungai Kim Kim, near Pasir Gudang here, last Thursday.
Naza College offers up to 30 per cent tuition fee waiver at open day
KUALA LUMPUR, March 13 (Bernama) -- Naza College of Technology and Business, a wholly-owned subsidiary of the Naza Group is offering up to 30 per cent discounts on tuition fee during their open day on every weekend from now until April 7 at its campus in Glenmarie, Shah Alam.
Penan´s handicraft steals spotlight in World Summit on Arts and Culture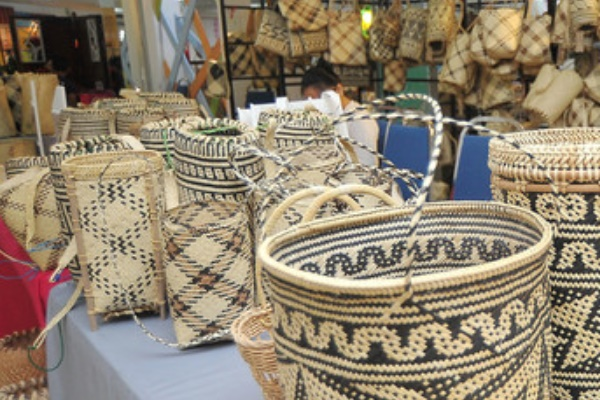 By Norshazlina Nor Azman
KUALA LUMPUR, March 13 (Bernama) -- Delegates from 60 participating countries for the 8th World Summit on Arts & Culture carry a tote bag called 'Pihan', an intricate and beautiful rattan handwoven bag made by the Penan community in Sarawak.
Remand extended for two suspects in murder of 3-year-old girl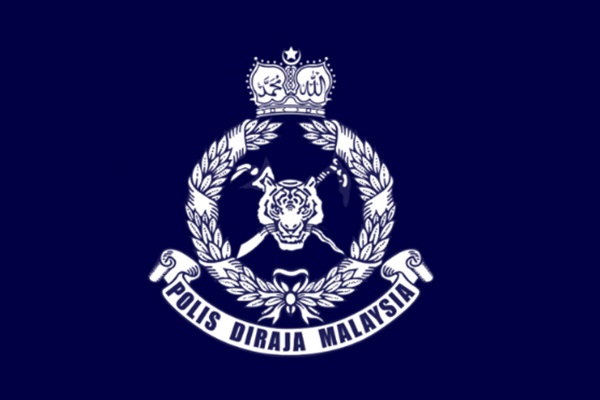 LANGKAWI, March 13 (Bernama) -- The remand against two prime suspects in the murder of a three-year-old girl whose body parts were found in a ravine at Gunung Raya, last week, has been extended seven days until next Wednesday (March 20).
Tun Abdullah launches 'Studio Legasi'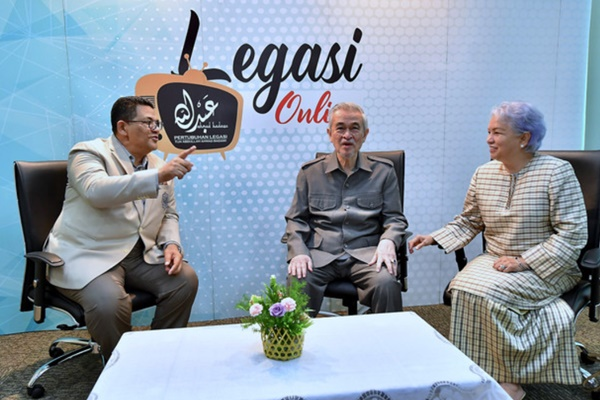 PUTRAJAYA, March 13 (Bernama) -- Former Prime Minister Tun Abdullah Ahmad Badawi today launched 'Studio Legasi' which will become the platform in launching programmes that advocated churning out human capital who are excellent and outstanding.
Muhyiddin to highlight Malaysia's stance on narcotic drugs in Vienna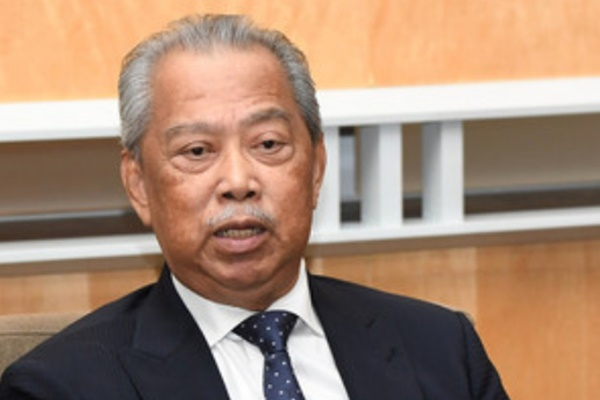 KUALA LUMPUR, March 13 (Bernama) -- Home Minister Tan Sri Muhyiddin Yassin will highlight Malaysia and ASEAN's stance on narcotic drugs at the 62nd Session of the Commission on Narcotic Drugs (CND) scheduled to be held in Vienna, Austria, from March 14 to 16.
Macau Scam targets IPTS students to provide 'mule accounts' - BNM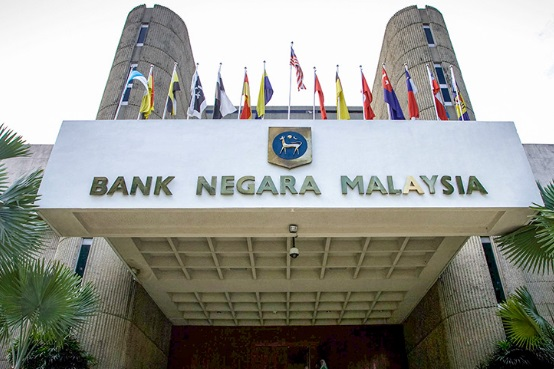 KUALA TERENGGANU, March 13 (Bernama) -- Students of higher learning institutions (IPTs) in the country have been identified as the main target of the 'Macau Scam' syndicate to provide 'mule accounts' to its fraud rings.