GENERAL News List
Firefighter still traumatised by temple incidents - Fire and Rescue Department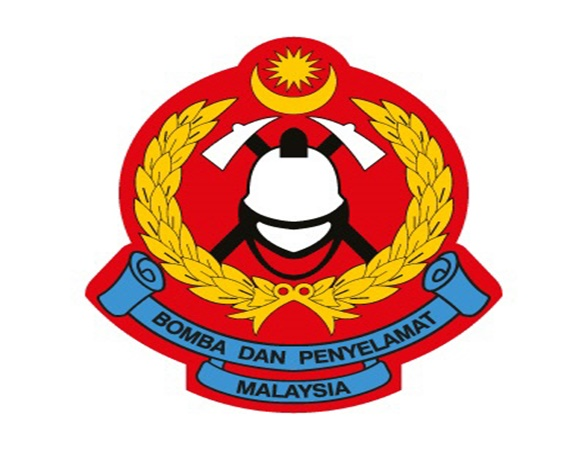 A firefighter involved in the operations during the riot incidents at the Sri Maha Mariamman Temple, Subang Jaya, last week, is still traumatised by the event, says Fire and Rescue Department director-general Datuk Muhammad Hamdan Wahid.
SFD keen on more conservation projects with YSD, SDP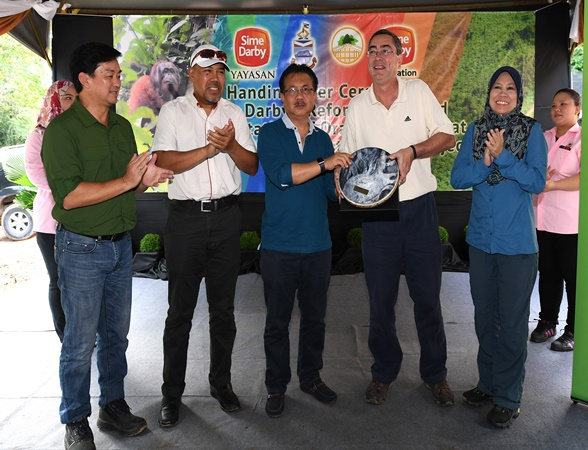 Sabah Forestry Department (SFD) is looking forward to have more collaboration on conservation project with both Yayasan Sime Darby (YSD) and Sime Darby Plantation (SDP) Berhad after the success of the 10-year project to reforest and rehabilitate orangutan habitat in Bukit Piton Forest Reserve here.
2017: Pahang police removes 20,000 Ah Long advertisements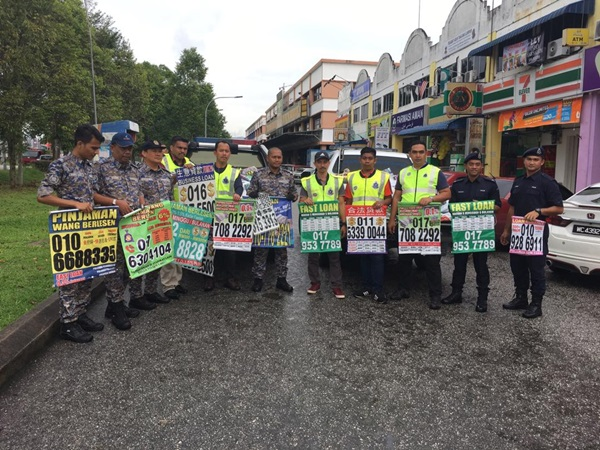 KUANTAN, Dec 7 (Bernama) -- Almost 20,000 advertisements belonging to unlicensed money lending companies were taken down by the State Police Contingent Headquarters' Commercial Criminal Investigation Division (CCID) last year.
Students from Mumbai based Media College visits Bernama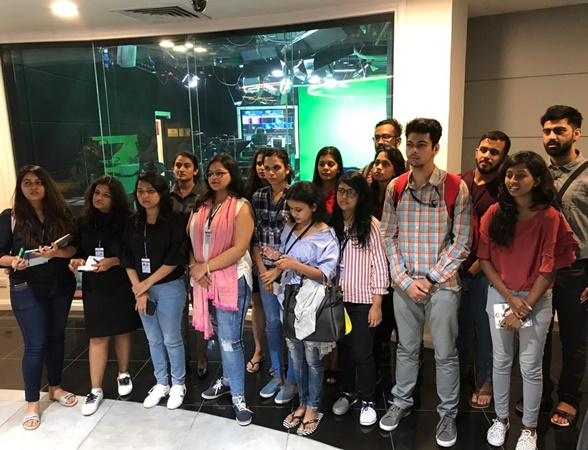 Thirty-six students and lecturers from Deviprasad Goenka Management College of Media Studies, Mumbai visited the Malaysian National News Agency (Bernama), today.
Malaysia is only a developed nation if it resists corruption - PM Mahathir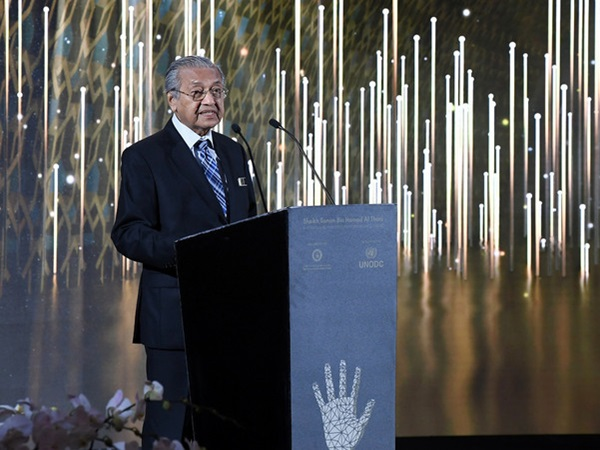 PUTRAJAYA, Dec 7 (Bernama) – Prime Minister Tun Dr Mahathir Mohamad said today Malaysia and Malaysians can only consider themselves developed when they can resist corruption and put a stop to it.