GENERAL News List
World´s most thrilling zipride proposed in Langkawi
By Hamdan Ismail
LANGKAWI, Sept 24 (Bernama) -- A new height will be carved in Langkawi's tourism achievements if a South Korean company's interest to invest in a new tourism product in Langkawi becomes a reality.
Govt to focus on restoring administration machinery, national financial position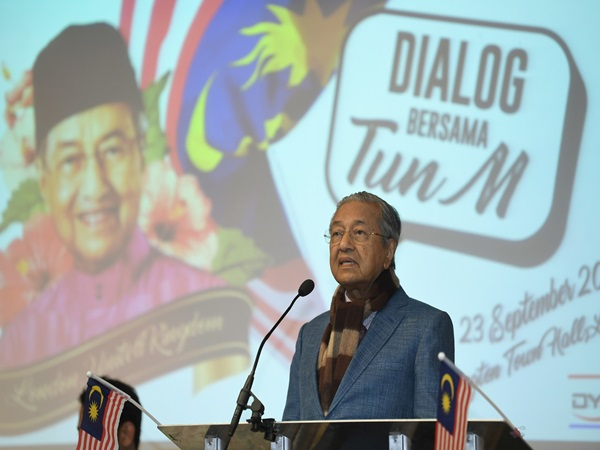 LONDON, Sept 24 (Bernama) -- The Pakatan Harapan (PH) government will be concentrating on the restoring the country in two key areas namely restoring damage in the administration machinery and the country's financial position which is hampered by huge debts, says Prime Minister Tun Dr Mahathir Mohamad.
NPC : most common cancer among Malaysian Chinese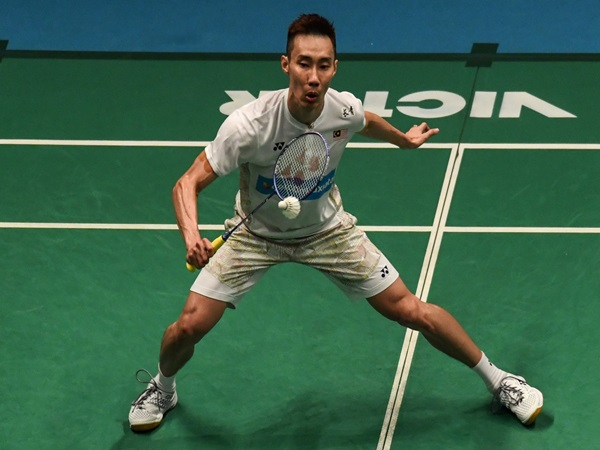 KUALA LUMPUR, Sept 24 (Bernama) – Nasopharyngeal Carcinoma (NPC) is a type of nose cancer that is most common among Malaysian Chinese, followed by the Malay and Indian community, said Ipoh Pantai Hospital Ear, Nose and Throat Consultant and Head and Neck Surgeon, Dr Rekha Balachandran.
Penang PKR election results announced after meeting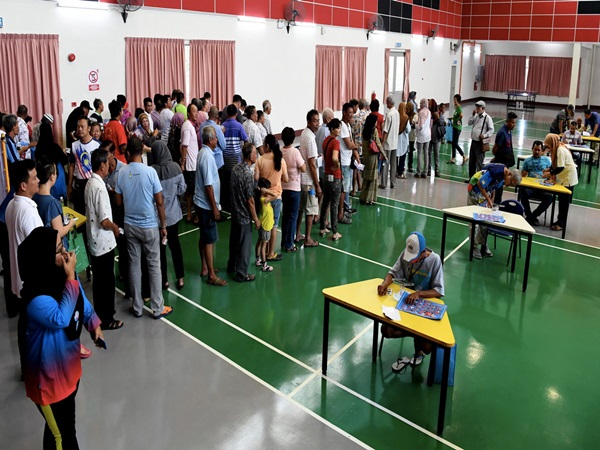 GEORGE TOWN, Sept 23 (Bernama) -- The PKR Central Election Committee (JPP) will hold a meeting with the programmer of the e-voting system tomorrow before finalising the result of the 2018 PKR election for the 13 divisions in Penang.
UMT first university to empower STEM in Malaysia
KUALA NERUS, Sept 23 (Bernama) – Universiti Malaysia Terengganu (UMT) is the first local public university to offer the STEM Foundation Programme (Science, Technology, Engineering and Mathematics).
NS Bersatu lodges police report on individual cursing Tun M in social website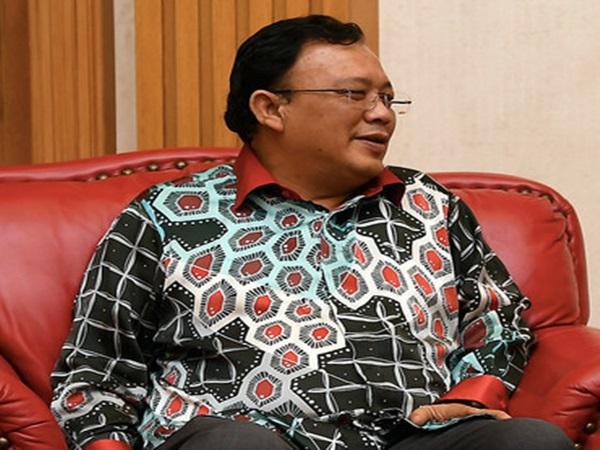 SEREMBAN, Sept 23 (Bernama) -- The Negeri Sembilan Parti Pribumi Bersatu Malaysia (Bersatu) today lodged a police report regarding the action of social website account owner who had cursed Prime Minister Tun Dr Mahathir Mohamad.