GENERAL News List
Upsound to delve into taxi, e-hailing drivers conflict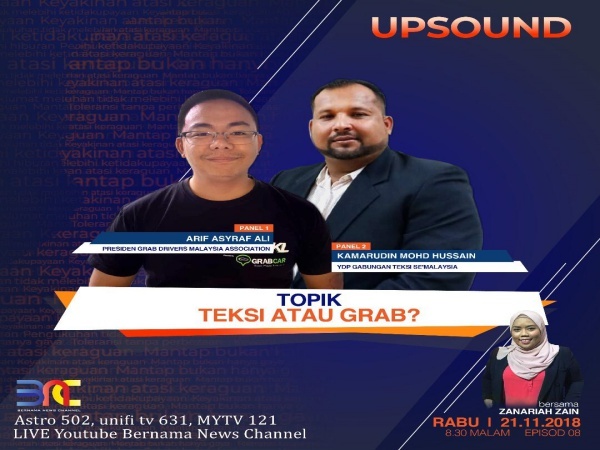 KUALA LUMPUR, Nov 20 (Bernama) -- Bernama News Channel through the latest UPSOUND programme, will delve into the conflict involving taxi and e-hailing drivers.
Malaysia-Thailand want best solution to southern Thai conflict - Mohamad Sabu
BANGKOK, Nov 20 (Bernama) -- Malaysian Defence Minister Mohamad Sabu who arrived here today for his first official visit to Thailand said both countries were looking for the best way to resolve the conflict in southern Thailand.
Malaysian aid mission focuses on isolated interior areas in Sulawesi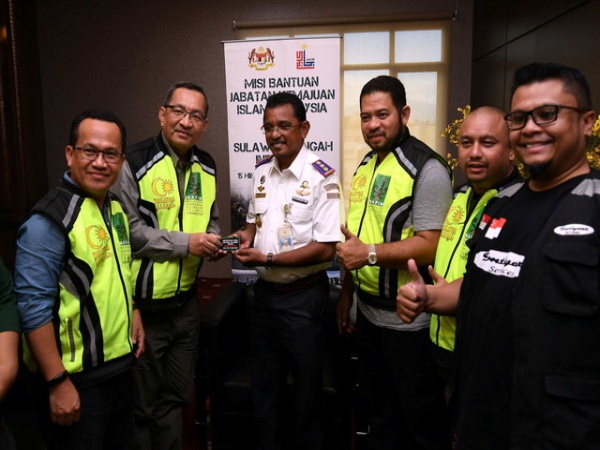 From Amirul Mohd Sajadi
PALU CITY (Sulawesi), Nov 20 (Bernama) -- A Malaysian aid mission to Sulawesi is focusing on the interior areas isolated following the earthquake and tsunami on Sept 28.
Flood victims complain of recurring floods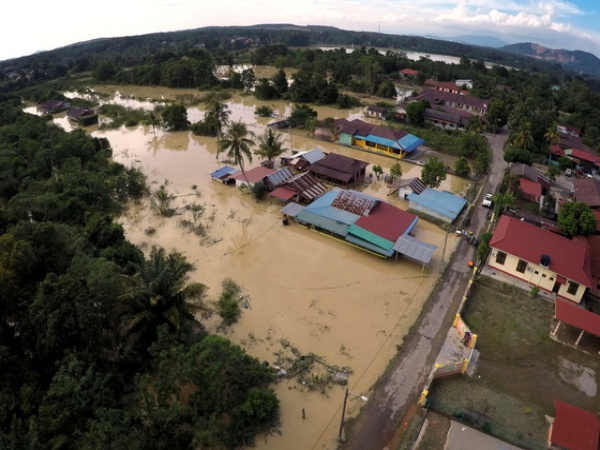 ALOR GAJAH, Nov 20 (Bernama) -- "I'm tired of cleaning the house. This is the third time my house has been flooded. Now we have to go through this painful experience again," bemoaned a flash flood victim in Kampung Gadek, here today.
PLUM holds paragliding coaching course in Sabah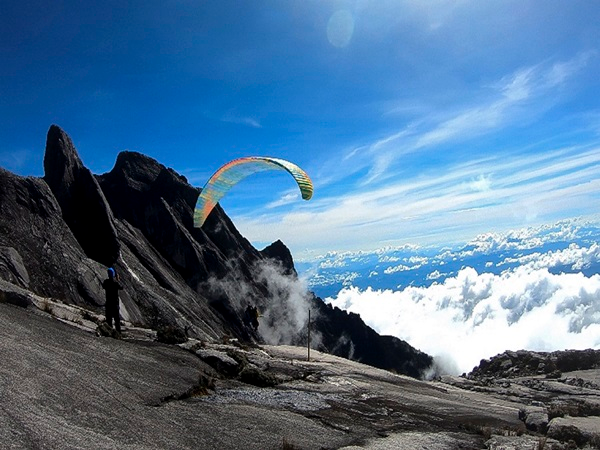 PUTRAJAYA, Nov 20 (Bernama) – The Malaysian Paragliding Association (PLUM) will hold a coaching course in a bid to produce more qualified trainers in the country.
Police shoot dead five of six robbers in KL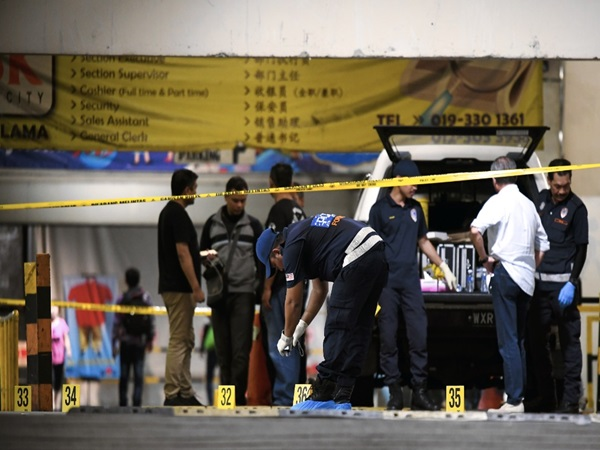 KUALA LUMPUR, Nov 20 (Bernama) -- The police shot dead five of six men who staged a robbery at a goldsmith shop at a hypermarket in Kuchai Lama here today and caught the sixth robber.
Malaysian fraud suspect arrested in Thailand
By Mohd Haikal Mohd Isa
BANGKOK, Nov 20 (Bernama) – A 60-year-old Malaysian fugitive, wanted for real estate fraud back home, thought he could evade arrest by escaping to Thailand, but he was wrong.