GENERAL News List
IPCMC empowers PDRM integrity - Noor Rashid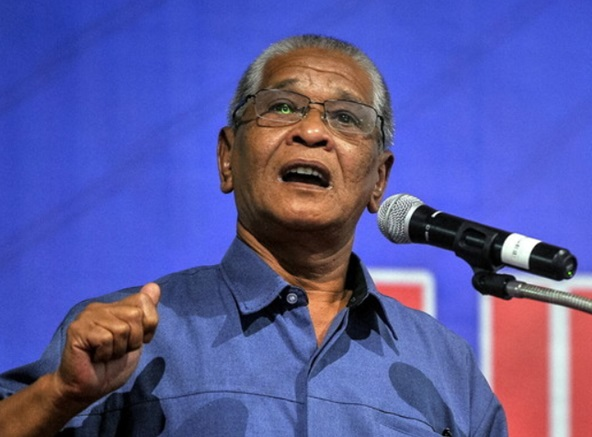 KUALA LUMPUR, Sept 21 (Bernama) -- The government's decision to transform the Enforcement Agency Integrity Commission (EAIC) into an independent body known as the Independent Police Complaints and Misconduct Commission (IPCMC) will enhance the integrity and capabilities of the Royal Malaysia Police (PDRM), said Deputy Inspector-General of Police Tan Sri Noor Rashid Ibrahim.
Eight institutions to represent Malaysia at 18th APICTA awards in China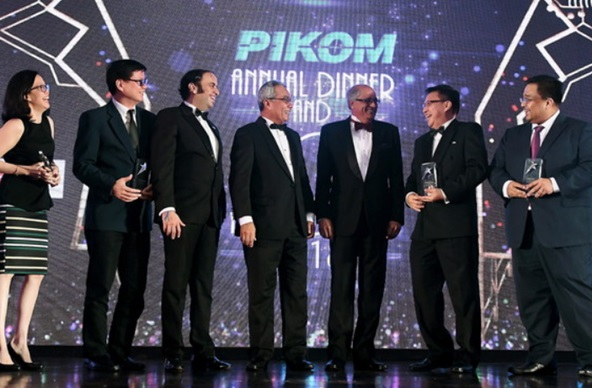 KUALA LUMPUR, Sept 21 (Bernama) – Two Internet-of-Things and robotics-enabled experimental projects which focused on boosting production in the country's agricultural sector were among the MSC Malaysia Asia Pacific ICT Alliance (APICTA) award-winning entries at the Pikom ICT Awards event tonight.
DPM calls for more private hospitals to implement baby friendly hospital initiative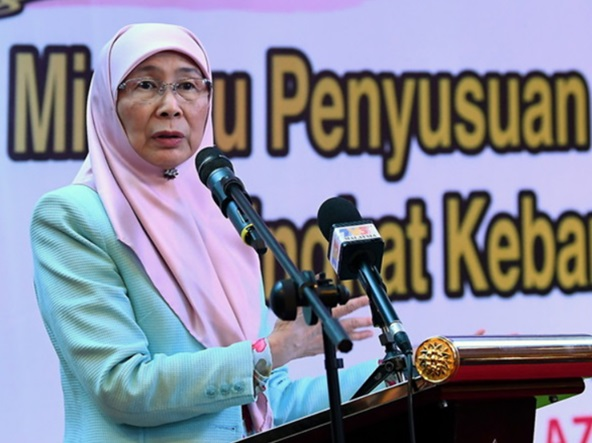 PUTRAJAYA, Sept 21 (Bernama) -- Deputy Prime Minister Datuk Seri Dr Wan Azizah Wan Ismail has called for more private hospitals to implement the Baby Friendly Hospital Initiative to help mothers, especially young ones to start their breastfeeding journey.
Team spirit a must for SMART members to carry out tasks - Ismail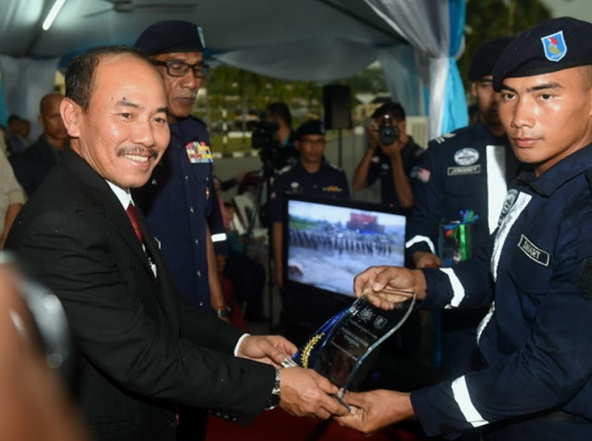 PUCHONG, Sept 21 (Bernama) -- Members of the Special Malaysia Disaster Assistance and Rescue Team (SMART) have been reminded to emphasise on teamwork and team spirit when carrying out tasks entrusted to them.
Toxic Alcohol Poisoning: Selangor police conduct 13 raids, arrest 10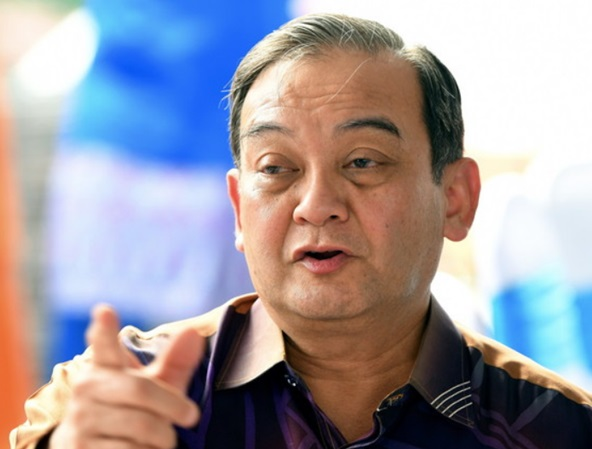 SHAH ALAM, Sept 21 (Bernama) -- The Selangor police have made 10 arrests in 13 raids mounted in the state from Wednesday to this afternoon in connection with the toxic alcohol poisoning cases, which has claimed 22 lives in Selangor since Monday.