GENERAL News List
Installation ceremony a symbol of country's pride - Academician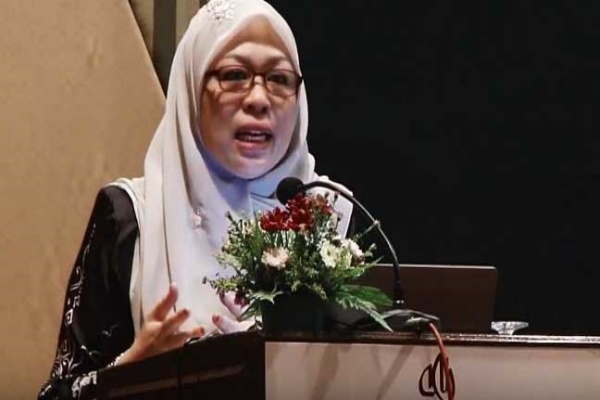 KUALA LUMPUR, July 18 (Bernama) -- The installation ceremony of the Yang di-Pertuan Agong, Al-Sultan Abdullah Ri'ayatuddin Al-Mustafa Billah Shah on July 30 is a symbol of the country's pride, says an academician
Wan Ji assault claim: Investigation in final stage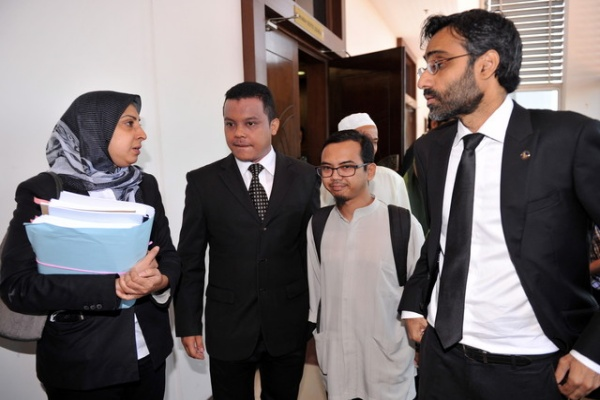 KAJANG, July 18 (Bernama) -- The investigation into independent speaker Wan Ji Wan Hussin's claim that he was assaulted while being detained in Kajang Prison is in the final stage.
Kampung Kuala Koh Orang Asli to get clean water soon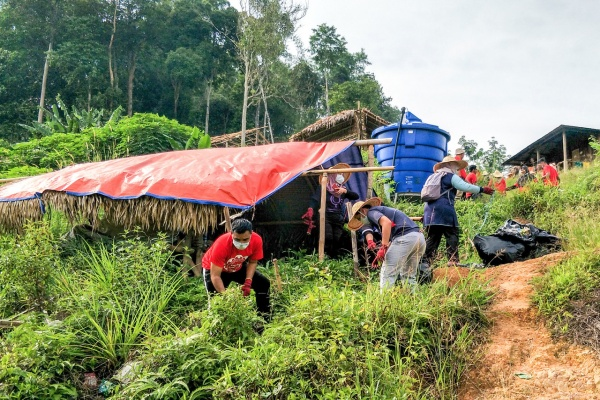 GUA MUSANG, July 18 (Bernama) -- Fifty-eight Orang Asli families comprising 185 villagers of the Batik tribe in Kampung Kuala Koh, will receive clean water through a tube well soon.
Three factories identified as likely sources of Pasir Gudang pollution - DOE
JOHOR BAHRU, July 18 (Bernama) -- The Environment Department (DoE) has identified three chemical-based factories as the likely sources of the air pollution in Pasir Gudang last month
Education Ministry denies making amendments in history textbooks
PUTRAJAYA, July 18 (Bernama) -- The Education Ministry (MOE) denied making amendments or conducting a review of the Form Three History curriculum and textbooks to omit some chapters relating to the Japanese occupation and the threat of the Malayan Communist Party and the Malayan Emergency of 1948.
New sSabah state seats to serve grassroots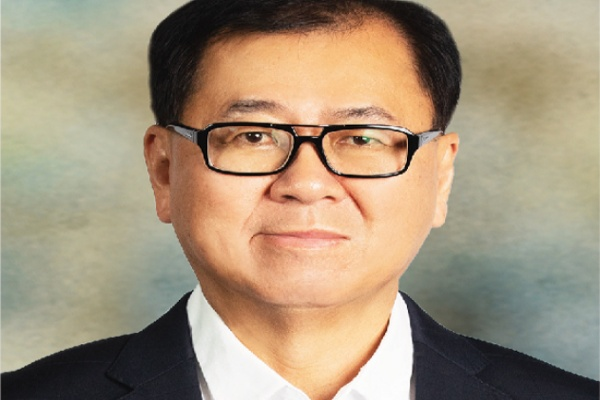 KOTA KINABALU, July 18 (Bernama) -- The Dewan Rakyat's decision to allow Sabah to have 13 additional state seats would be a boon to the people.
ETS, Komuter services affected by derailed cargo train expected to resume by Monday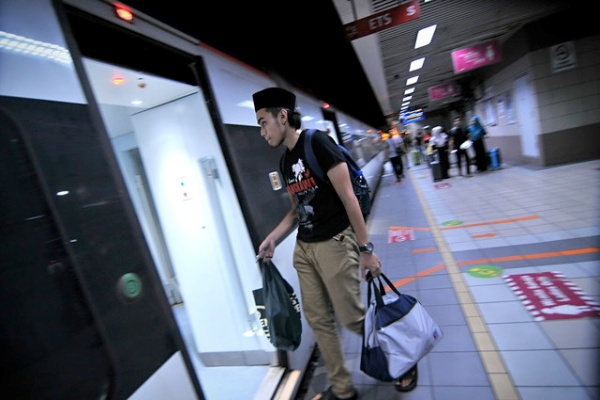 SUNGAI BULOH, July 18 (Bernama) -- The Electric Train Service (ETS) and Keretapi Tanah Melayu Berhad (KTMB) Kommuter services affected by the derailed cargo train carrying cement near Rawang station are expected to resume operations as early as Monday.