GENERAL News List
Aidilfitri made more cheerful for muscular dystrophy patient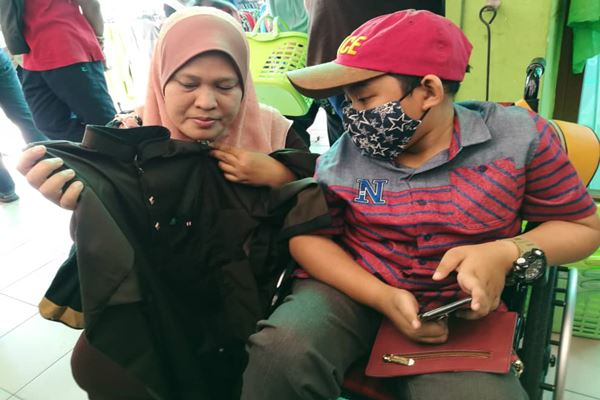 KUANTAN, May 25 (Bernama) -- This year's Aidilfitri celebration will be extra cheerful for Mohd Shahidam Mohamad Shahrim, 12, a muscular dystrophy patient who received a new set of Raya clothes through an initiative by the Kuantan MP's office.
Watsons launches campaign in appreciation of loyal customers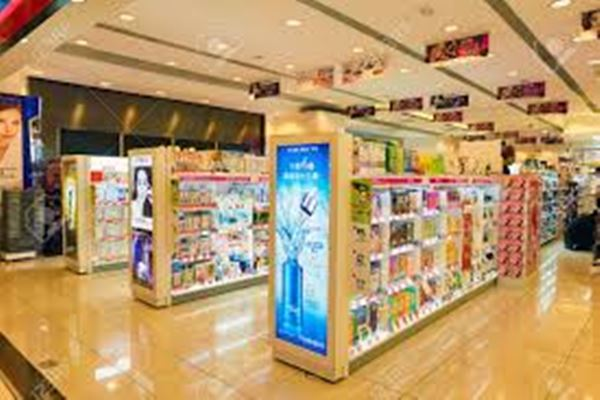 KUALA LUMPUR, May 25 (Bernama) -- Asia's biggest health and beauty care chain Watsons Personal Care Stores has launched its Raya campaign "Ada Hati, Raya Menjadi-Jadi" as a way to appreciate its loyal customers.
King to carry on Sultan Ahmad Shah's legacy, humanity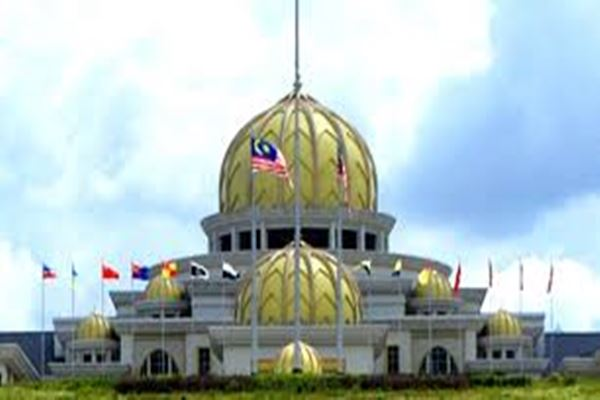 KUALA LUMPUR, May 25 (Bernama) -- Yang di-Pertuan Agong Al-Sultan Abdullah Ri'ayatuddin Al-Mustafa Billah Shah and Raja Permaisuri Agong Tunku Azizah Aminah Maimunah Iskandariah today pledged they will carry on with Pahang's Almarhum Paduka Ayahanda Sultan Ahmad Shah Al-Musta'in Billah legacy and humanity.
14 year-old student among 50 detained in police road op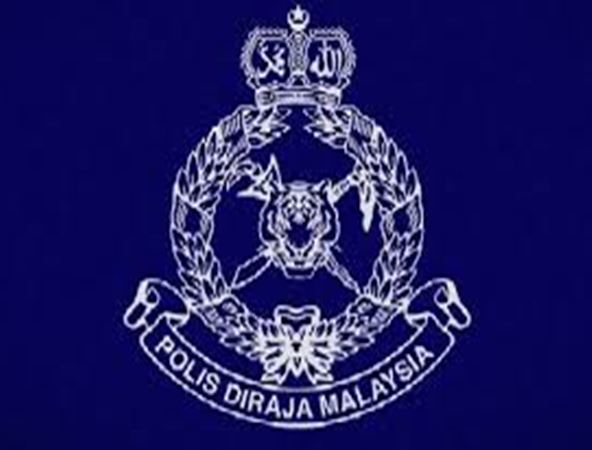 ALOR SETAR, May 25 (Bernama) -- A 14-year-old student was among 50 individuals detained under the 'Op Samseng Jalanan' road operation carried out by the police at the Pong Manis/Pong Utara intersection in the Padang Terap District near Kuala Nerang, yesterday.
Almost a fifth of KL residents report financial woes - UCSI poll research centre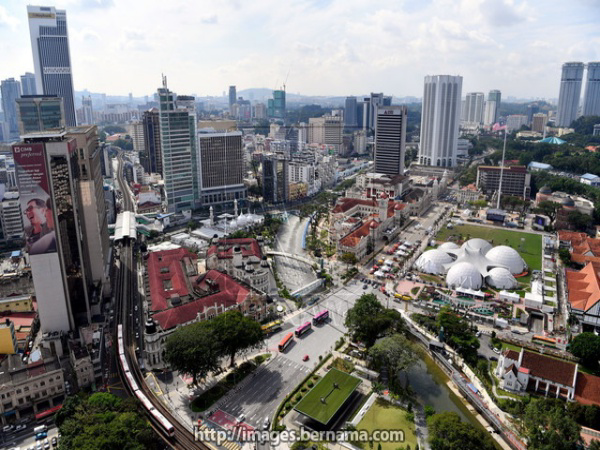 KUALA LUMPUR, May 25 (Bernama) -- A total of 16.2 per cent of respondents polled in a recent survey here said they were worse off financially in the last 12 months, according to the UCSI Poll Research Centre's consumer sentiment index.
Corpse of man without left arm found in creek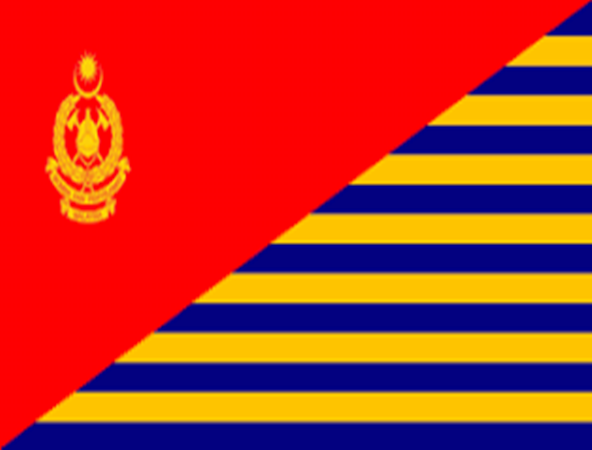 SANDAKAN, May 25 (Bernama) -- The dismembered body of a man believed to have been attacked by a crocodile was found floating in a creek at Jalan Beriawa here this morning.
Take extra precautionary measures ahead of Raya, school holidays - ambassador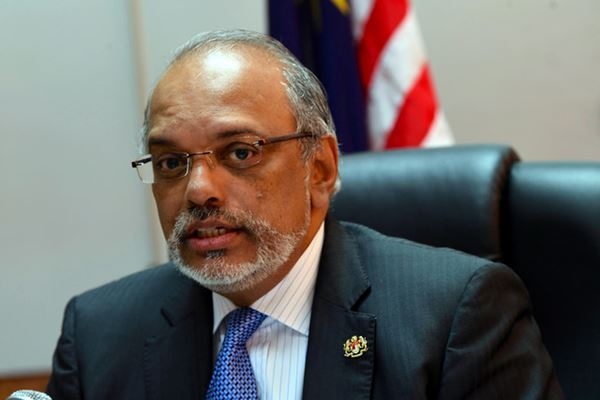 BANGKOK, May 25 (Bernama) – Malaysians travelling to Thailand during the upcoming Aidilfitri and school holidays are urged to be vigilant and take extra precautionary measures to avoid any untoward incident.