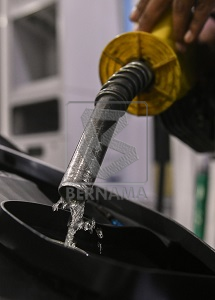 --fotoBERNAMA (2019) COPYRIGHTS RESERVED
By Shakir Husain

Bernama's correspondent in New Delhi Shakir Husain shares his take on the happenings in India.



NEW DELHI (Bernama) -- Dependent on oil and gas imports to fuel its large economy, India is seeking long-term energy security.

Its efforts are focused on securing supplies of fossil fuels as well as building renewable energy capacity.

Prime Minister Narendra Modi on Sunday opened a crude oil storage facility with a capacity of 1.33 million metric tonnes in the southern state of Andhra Pradesh.
.....