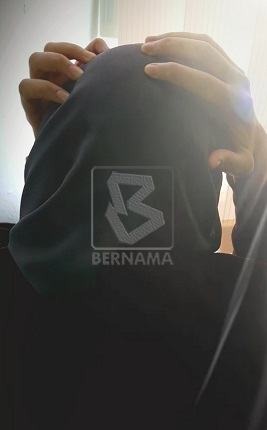 By Nur-ul Afida Kamaludin & Sakini Mohd Said
The prevalence of mental health issues in this country is certainly a cause for concern and in some instances, it has even led to death. It is most unfortunate that a matter as serious as this is being treated lightly and this state of affairs can be attributed to a lack of awareness and knowledge among the public.
This third of four articles examines how counselling can help nip mental health problems in the bud.
KUALA LUMPUR (Bernama) -- Malaysians cannot afford to view the issue of mental disorders as a taboo subject or treat it as something that should be swept under the carpet. This is because its impact goes far beyond the torment and anguish experienced by the sufferer and his or her family.
The findings of a 2017 survey on mental health carried out by the Health Ministry are a cause for concern, indeed – it was found that at least 40 percent of Malaysians were expected to experience mental health issues during their lifetime.
According to the survey conducted on 273,203 individuals, 18,336 suffered from various stages of depression. Out of that number, 11,811 had mild depression, 3,680 moderate and 1,682 severe.
.....