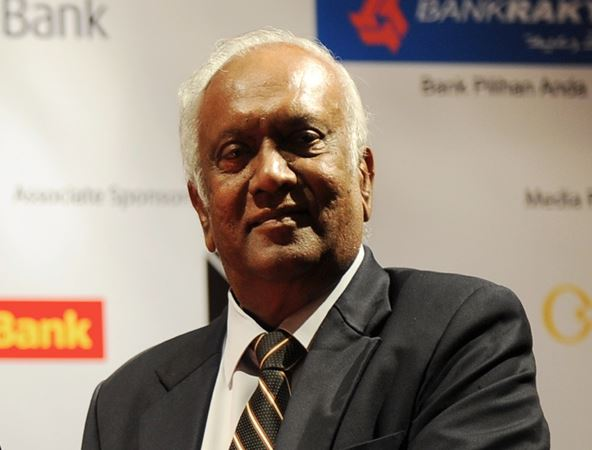 Tan Sri Ramon Navaratnam
KUALA LUMPUR, Feb 12 (Bernama) – New policies and incentives must be formulated to encourage both domestic and foreign private investments for the newly minted Economic Action Council (EAC) to achieve its aim of stimulating sustainable growth.

Asli Centre for Public Policy Study Chairman Tan Sri Ramon Navaratnam said this would call for more encouragement of the private sector to invest, with reduced protection to local industries and a smaller role for government involvement in business.

"The government-linked companies, for example, have to play a lesser role in the economy. Foreign investors also have to be fully consulted and allowed more liberal access to invest in our markets," he said in a statement today.
.....