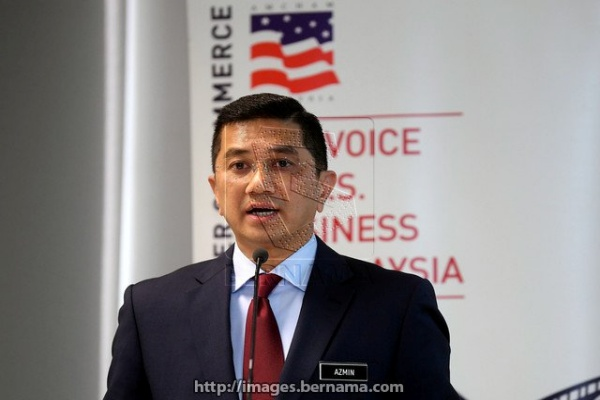 Datuk Seri Mohamed Azmin Ali
PETALING JAYA, Feb 12 (Bernama) -- The newly-set up Economic Action Council (EAC) will be convening soon, said Economic Affairs Minister Datuk Seri Mohamed Azmin Ali.

He said the first meeting was imperative as there were many pressing issues affecting the people which needed to be addressed.

"I don't know (the exact date), but it will be soon. The Prime Minister (Tun Dr Mahathir Mohamad) feels that the council should meet as soon as possible to discuss matters which need to be dealt with," he added.
.....