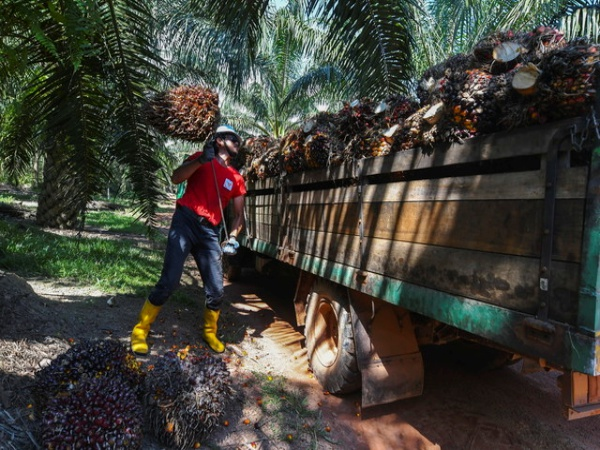 KUALA LUMPUR, Jan 9 (Bernama) -- The European Union (EU), which is proposing a ban on the use of Malaysian palm oil-based biofuel within the union, should reconsider the proposal so as not to affect the livelihood of small farmers, says an advocate for Planters United, a non-governmental organisation made up of a group of smallholder planters.

Saying that the proposed ban was invalid and unjustified, Tiow Weng Theong pointed out that Malaysia had taken all necessary steps and successfully implemented various environmental control measures while enhance the community's living standards through oil palm cultivation activities.

The EU claimed that Malaysia cultivated oil palm at the expense of damaging the environment and affecting limate change and impacting on biodiversity.

"As one of the world's largest palm oil producers, Malaysia has never neglected the environmental aspects of its production.

"The biodiversity balance is constantly factored into the process of producing palm oil and we have taken various initiatives such as investing in sustainable farming and adhering to the sustainable practices of palm oil around the world," he said in a statement.
.....