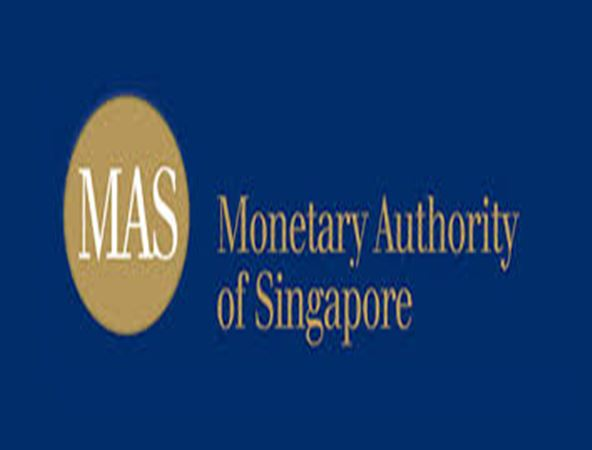 SINGAPORE, Oct 12 (Bernama) -- The Monetary Authority of Singapore' has increased slightly the slope of the currency policy band, or Singapore Dollar Nominal Effective Exchange Rate (S$NEER), on the back of expected steady economic growth and the projected modest rise in inflation.
The central bank said the width of the policy band and the level at which it was centred would be unchanged.
"This measured adjustment follows the slight increase in the slope of the policy band in April 2018 from zero percent previously, and is consistent with a modest and gradual appreciation path of the S$NEER policy band that will ensure medium-term price stability," MAS said in an online statement today.
The Singapore dollar is managed against a basket of currencies of its major trading partners and competitors. The various currencies are assigned weights in accordance with the importance of the country to Singapore's trading relations with the rest of the world.
The trade-weighted exchange rate is allowed to fluctuate within a policy band, a mechanism to accommodate short-term fluctuations in the foreign exchange markets and flexibility in managing the exchange rate.....