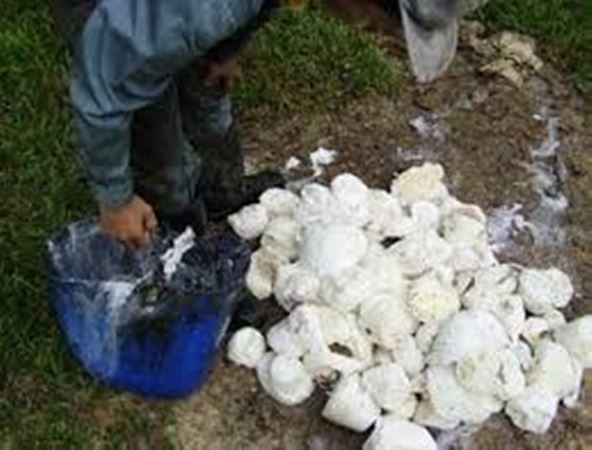 KUALA LUMPUR, Oct 12 (Bernama) -- Stocks of natural rubber rose 0.02 per cent to 185,670 tonnes in August 2018 compared with 185,640 tonnes at the end of July, says the Statistics Department.
In a statement today, the department said Malaysia's natural rubber exports grew 2.1 per cent to 57,670 tonnes for the month under review, with China as the main destination (52.1 per cent), followed by Germany (13 per cent), Iran (5.5 per cent), South Korea (3.3 per cent) and Finland (3.1 per cent).
"Domestic consumption of natural rubber in August 2018 declined 3.2 per cent to 42,755 tonnes from 44,188 tonnes in July 2018.
"The rubber glove industry was the main user and accounted for 31,930 tonnes or 74.7 per cent of the total natural rubber domestic consumption," it said,
Meanwhile, Malaysia's natural rubber production rose 11.4 per cent in August to 62,862 tonnes versus 56,454 tonnes in July. Year-on-year production increased 2.9 per cent.
Compared with July, the average price in August for Latex Concentrate decreased 2.0 per cent to 406.95 sen per kilogramme while the average price for Standard Malaysian Rubber 20 (S.M.R. 20) increased 2.9 per cent to 542.98 sen per kilogramme.....