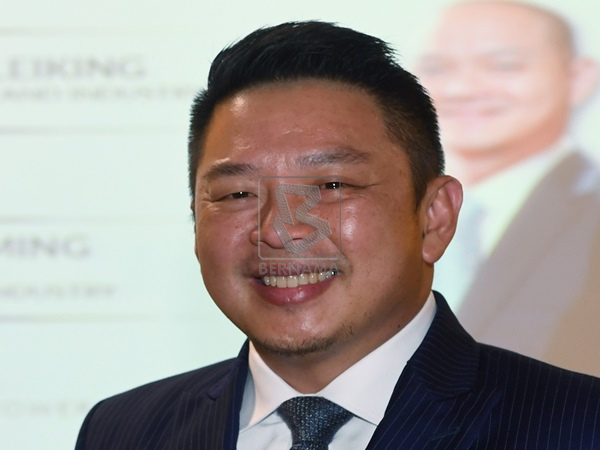 By Mohd Shukri Ishak
JAKARTA, Aug 11 (Bernama) -- Malaysia's Ministry of International Trade and Industry (MITI) and the Ministry of Rural, Disadvantaged Regions and Transmigration of Indonesia (KDPDT) have agreed to establish a special desk to facilitate all administrative matters related to investment by companies in both countries.
MITI Minister Darell Leiking and KDPDT Minister Eko Putro Sandjojo in a bilateral meeting today agreed to set up the desk to reduce bureaucracy in matters related to investment and business involving companies in the two countries.
The desk, to be managed by both ministries, would facilitate all dealings relating to problems in investment faced by entrepreneurs in Malaysia and Indonesia, said Darell.
In his three-day working visit to Indonesia beginning yesterday, Darell held bilateral discussions with Eko Putro, who is also the minister responsible for Malaysia-Indonesia investments.
"All questions and problems including affairs with other related ministries will also be resolved through the desk and we will expedite all bureaucratic matters," said Eko Putro.....