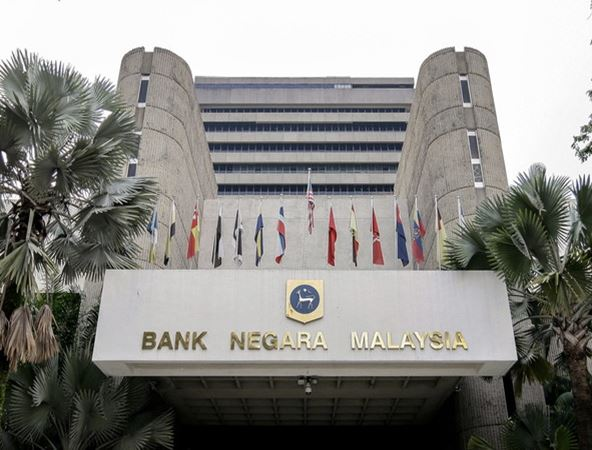 KUALA LUMPUR, Aug 10 (Bernama) -- CIMB Group Holdings Bhd is set to complete its pan-Asian strategic partnership with China Galaxy Securities Co Ltd (CGS) following the receipt of Bank Negara Malaysia's (BNM) approval to form a Malaysia stockbroking joint venture (JV).
The financial services provider had previously sold a 50 per cent interest in CIMB Securities International Pte Ltd (CSI), which held its stockbroking business outside Malaysia, to the Chinese stockbroker for S$167 million.
In a statement today, CIMB Group said that BNM had now approved the proposed sale of the group's Malaysia cash equities business, including its 100 per cent interest in CIMB Futures Sdn Bhd, to Jupiter Securities Sdn Bhd.
Following this, CIMB Group and CGS will incorporate a Malaysia-based company, equally owned by both parties, as the holding company of Jupiter Securities.
CIMB Group Chief Executive Officer Tengku Datuk Seri Zafrul Aziz said the bank looked forward to harness the benefits of shared expertise, digital innovation and market access to raise the game for Malaysia's stockbroking industry.
"Additionally, the pan-Asian CGS-CIMB partnership will also enable us to scale up and reap even more opportunities, especially digitally, in the stockbroking industry in both ASEAN and China.
"I am confident this partnership will offer better solutions, greater market access and a differentiated value proposition to existing and future clients of the JV as well as to both CGS and CIMB," he added.
CIMB Group's Malaysia cash equities business comprises institutional and retail brokerage, share margin financing, equity financing services and equities research, as well as exchange-listed derivative broking under CIMB Futures Sdn Bhd.
-- BERNAMA