BUSINESS News List
CEPSI 2018 attracts 4,586 visitors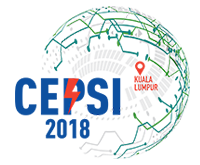 KUALA LUMPUR, Sept 21 (Bernama) -- The Conference of the Electric Power Supply Industry (CEPSI) 2018 with the theme "Reimagining the Utility of the Future" attracted around 4,586 foreign and local trade visitors when the exhibition ended yesterday.
Connecting the unconnected with future energy
From Nik Nurfaqih Nik Wil
SINGAPORE, Sept 21 (Bernama) — Powering an off-grid location in Malaysia and other parts of the world might see a new solution as early as the end of this month, with Semakau Island in the southern coast of Singapore being a key for it.
Moving beyond passwords at FIDO Authentication Seminar
KUALA LUMPUR, Sept 21 (Bernama) -- The FIDO (Fast IDentity Online) Alliance is organising the FIDO Authentication Seminar in Singapore on Oct 8, as it aims to reduce the world's reliance on passwords with simpler and stronger authentication.
Budget 2019 will be difficult, says Guan Eng
We must fix our fiscal finances, while improving the well-being of the rakyat. We hope the people will understand that it will take us three years to do so.
Agrobank names 2018 Agropreneur of the Year
These values are in line with the initiatives of Bank Negara Malaysia's value-based intermediation (VBI) which focuses on practices that will result in a better facilitation of entrepreneurship, community well-being, sustainable environment and economic growth.
AmInvest targets RM200 mln equity value through IGEMS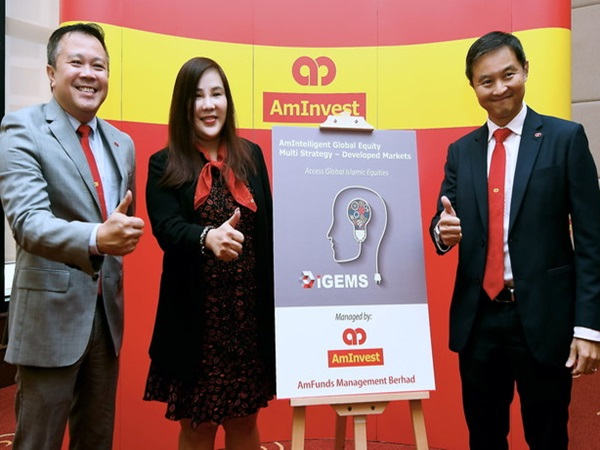 KUALA LUMPUR, Sept 20 (Bernama) – AmInvest, a conventional and shariah-compliant fund manager for AmInvestment Bank Bhd, targets an equity value of RM200 million through its new fund, AmIntelligent Global Equity Multi Strategy-Developed Market (IGEMS) by the end of its financial year, March 31, 2019.