BUSINESS News List
Land worth more than RM4 bln sold by former govt - Guan Eng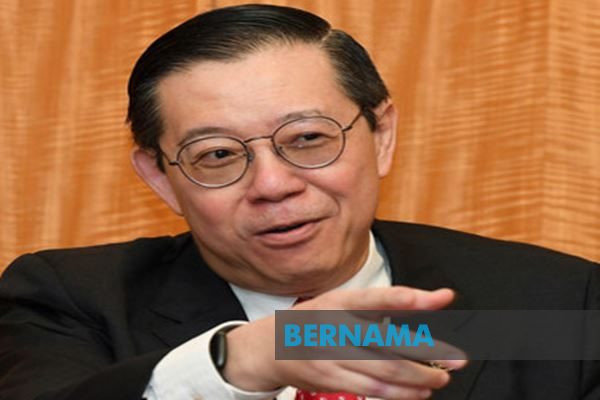 KUALA LUMPUR, Oct 9 -- The Finance Ministry has refuted allegations that the Pakatan Harapan government has sold land owned by it since assuming power on May 8, 2018.
Malaysian banks take up BNM's challenge to combat climate change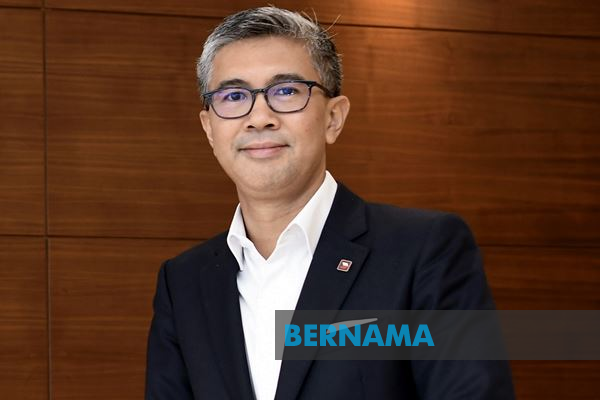 An exclusive report by Farhana Poniman & Zairina Zainudin
KUALA LUMPUR, Oct 9 -- Malaysian banks are taking up Bank Negara Malaysia's challenge to combat climate change with the adoption of a responsible lending policy as well as educating their retail and business banking customers on sustainability.
Khazanah-Temasek JV firm divests Singapore luxury hotel for record RM1.44 billion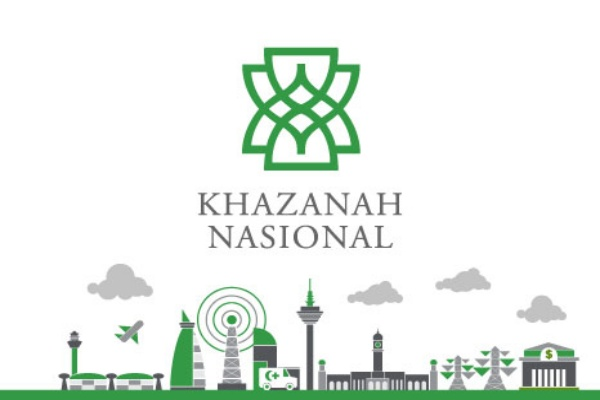 KUALA LUMPUR, Oct 8 -- Khazanah Nasional Bhd's 60 per cent-owned subsidiary M+S Pte Ltd is selling its five-star luxury lifestyle hotel, Andaz Singapore, to Hoi Hup Realty Pte Ltd for S$475 million (about RM1.44 billion) -- the highest price ever achieved for a standalone hotel transaction in Singapore.
Global experts to discuss Sabah biomass development agenda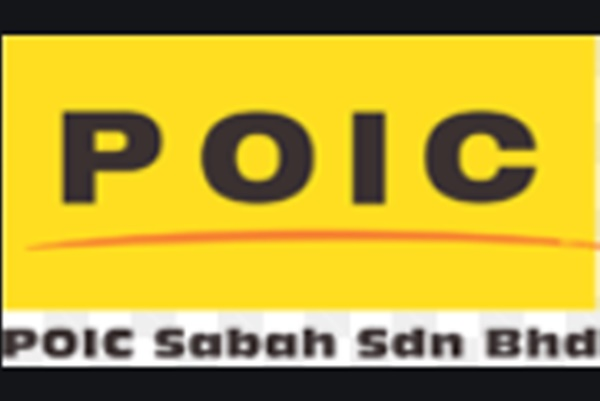 KOTA KINABALU, Oct 8 -- The Palm Oil Industrial Cluster (POIC) Sabah and the National Innovation Agency (AIM) will be organising a forum to discuss how the biomass sector can be developed as Sabah transforms into a more industrialised state.
MSM sells Perlis Land to Fraser & Neave for RM156 million
KUALA LUMPUR, Oct 8 -- Refined sugar manufacturer MSM Malaysia Holdings Bhd is disposing of 4,453.92 hectares of agricultural land in Chuping, Perlis, to Fraser & Neave Holdings Bhd for RM156 million.