BUSINESS News List
Deborah Kirkham ("PTW is in my DNA") appointed CEO
KUALA LUMPUR, March 13 (Bernama) -- Pole To Win International Inc (PTW), industry-leading video games and tech services outsourcer has appointed Deborah Kirkham as chief executive officer (CEO), effective January.
PKNM, Dayang Enterprise, Main Velocity ink MoU for O&G venture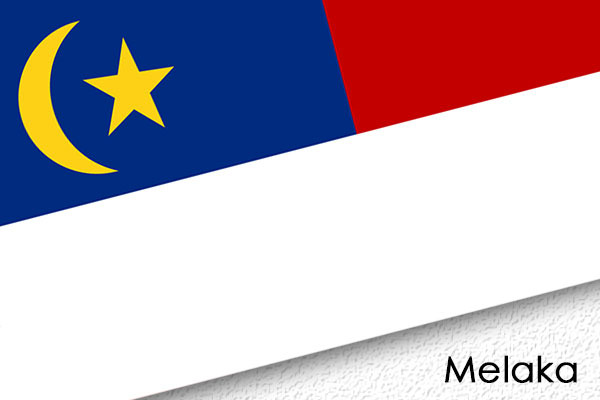 MELAKA, March 12 (Bernama) -- The Malacca State Development Corporation via its subsidiary, PKNM Sdn Bhd, has signed a memorandum of understanding (MoU) with Dayang Enterprise Sdn Bhd and Main Velocity Sdn Bhd to venture into the oil and gas (O&G) sector.
JCY unit to receive RM81.1 mln in relocation compensation
KUALA LUMPUR, March 12 (Bernama) -- JCY International Bhd's indirect wholly-owned subsidiary, YK Technology (Suzhou) Co Ltd (YKT), will receive RM81.1 million in relocation compensation from Guo Lane Street Relocation Office for its land and non-commercial property located in Suzhou Wuzhong Economic Technology Development Area in China.
Government has option to close down Malaysia Airlines - Former Khazanah MD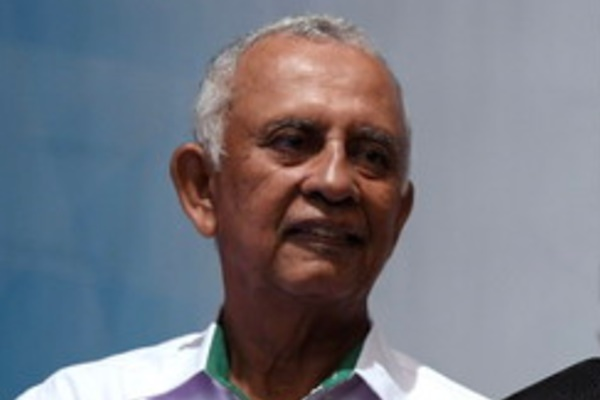 PETALING JAYA, March 12 (Bernama) -- The government has an option whether to close down Malaysia Airlines Bhd, said former Khazanah Nasional Bhd managing director Tan Sri Mohd Sheriff Mohd Kassim.