BUSINESS News List
AirAsia named world´s leading LCC
KUALA LUMPUR, Dec 2 (Bernama) – AirAsia has been named the world's leading low-cost airline for the sixth year running at the grand final of the World Travel Awards (WTA).
SMEs aspiring for growth should approach CIMB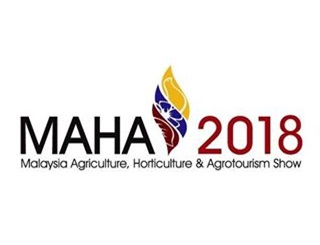 KUALA LUMPUR, Dec 2 (Bernama) – Business owners, especially those with small and medium-sized enterprises (SMEs), wanting to expand their business could seek advice from CIMB by going to its booth at the Malaysia Agriculture, Horticulture and Agrotourism Show (MAHA 2018) in Serdang Selangor.
Foreign selling to continue until year-end
By Harizah Hanim Mohamed & Siti Noor Afera Abu
KUALA LUMPUR, Dec 2 (Bernama) -- Foreign selling of Malaysian equities is likely to continue until the end of this year with the week just-ended recording net outflow of RM160 million, says Inter-Pacific Research Sdn Bhd Head of Research Pong Teng Siew.
MizanHome wins People's Choice Award at SDME 2018
SEREMBAN, Dec 1 (Bernama) -- MizanHome – the sole representative of Malaysia and Southeast Asia at the Solar Decathlon Middle East (SDME) 2018 in Dubai won the People's Choice Award at the contest last Thursday.
ERL wins project of the year award
These current enhanced trains have better features, comfort and efficiency, and will definitely encourage more people to use rail transportation, thus supporting the government's effort to promote public transportation.
No govt investment in third national car project - Lim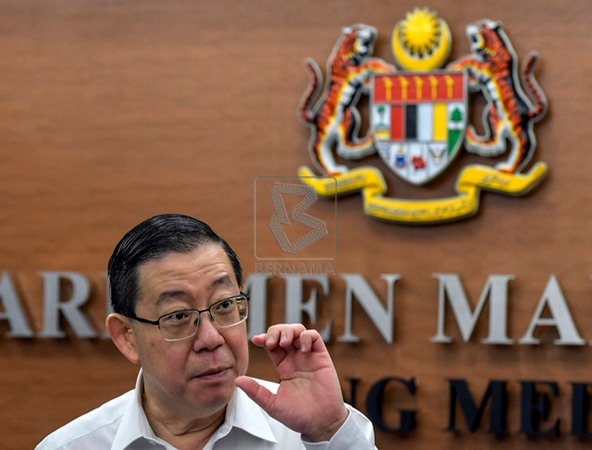 This we have to take cognition...for those who are attempting to make frivolous claims, we hope they do not make assumptions based on inaccurate and baseless information.