BUSINESS News List
UiTM, Petronas ink renewable energy collaboration
KUALA LUMPUR, March 11 (Bernama) -- UiTM Energy & Facilities Sdn Bhd (UEFSB) has signed a Letter of Intent (LOI) with Petroliam Nasional Bhd's (Petronas) New Energy unit, to collaborate and jointly develop large scale solar photovoltaic power plants and on-campus energy optimisation and solar rooftop projects.
Maybank positive on O&G sector
KUALA LUMPUR, March 11 (Bernama) -- Maybank Investment Bank Bhd reiterated the positive call on oil and gas industry and foresee buoyant activities across the value chain in Malaysia based on Petronas' Activity Outlook 2019-2021 report.
Seacera share slips on stake disposal
KUALA LUMPUR, March 11 (Bernama) -- Seacera Group Bhd fell one sen at 36 sen at Monday after the group announced the disposal of a 60 per cent stake in its 80 per cent-owned construction outfit Spaz Sdn Bhd for RM12 million cash.
Income from Singapore is not taxable - IRB
KUALA LUMPUR, March 10 (Bernama) -- Income received from employment exercised in Singapore is not liable to tax in Malaysia, says the Inland Revenue Board of Malaysia (IRB).
Seize the opportunity to export to Thailand, says Radzi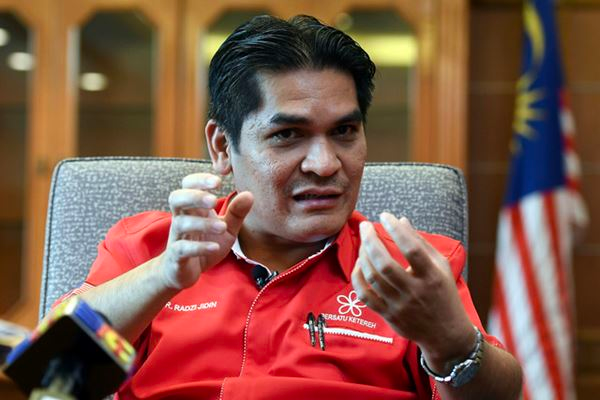 MACHANG, March 10 (Bernama) – Malaysians living near the Malaysia-Thailand border should take the opportunity to export their products to Southeast Asia's second largest economy following the ringgit's recent decline against the baht.