BUSINESS News List
SEDC and China firm ink MoU for three hydrogen fuel-cell buses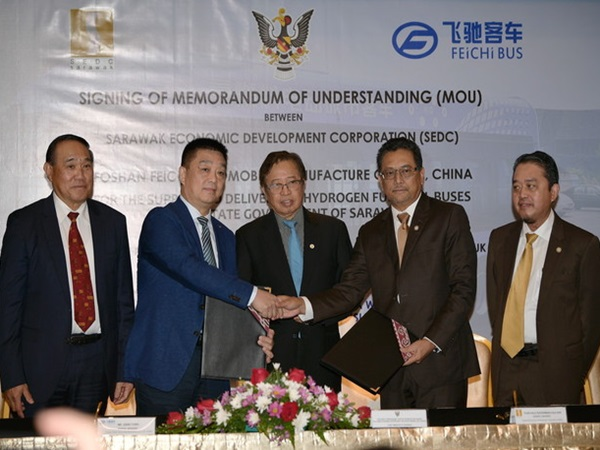 KUCHING, Sept 10 (Bernama) -- Sarawak Economic Development Corporation (SEDC) and Foshan Feichi Automobile Manufacture Co Ltd of China today signed a Memorandum of Understanding (MoU) for the supply and delivery of three hydrogen fuel-cell buses to the state.
DNeX, APMEN launch one-stop FTA service
KUALA LUMPUR, Sept 9 (Bernama) – Dagang NeXchange Bhd (DNeX) and Asia-Pacific Model E-Port Network (APMEN) have launched SmartFTAX, a one-stop free trade agreement (FTA) service.
F&B operators to enjoy two SST exemptions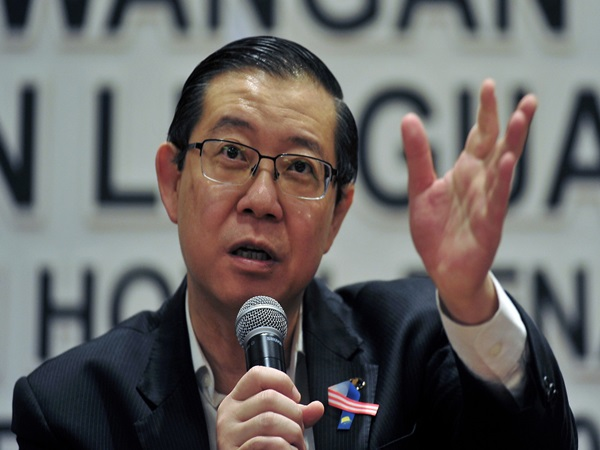 GEORGE TOWN, Sept 9 (Bernama) -- The government will provide Sales and Service Tax (SST) exemptions involving the rental of small stalls and sale of cigarettes to food and beverages shop operators.
Govt expects changes in housing prices after SST exemption
GEORGE TOWN, Sept 9 (Bernama) -- The Federal Government expects a more positive response from housing industry players following its decision to exempt construction services and certain building materials from the Sales and Services Tax (SST).
Thailand's TCC Group looking into possible foray into TRX?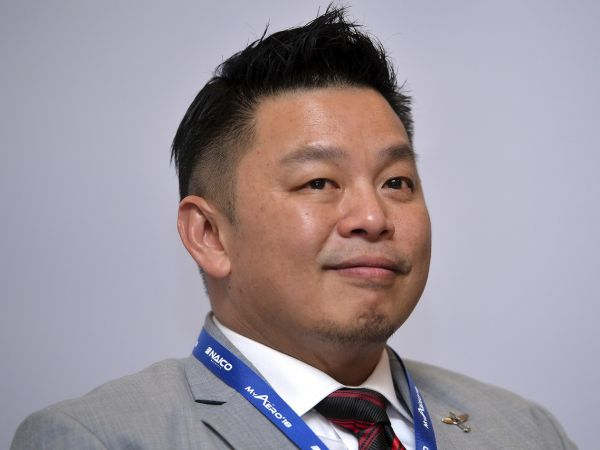 By Mohd Haikal Mohd Isa
BANGKOK, Sept 9 (Bernama) – One of Thailand's largest conglomerate, the TCC Group is looking into expanding its current investment in Malaysia which could include the possible foray into the services industry in Tun Razak Exchange (TRX).
Malaysia offers room for sharing economy to grow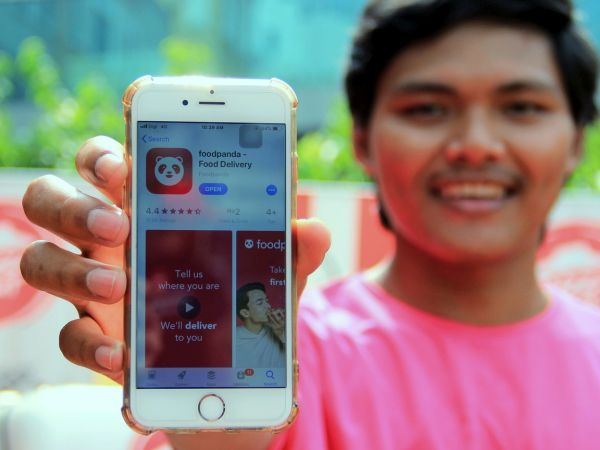 By Goh Kok Guan
GEORGE TOWN, Sept 9 (Bernama) -- Malaysia can offer an abundance of room for the sharing economy to grow in view of the presence of companies such as Grab, Airbnb and Foodpanda, and this sector will become an increasingly essential piece of the overall economic pie in the current digital era.