BUSINESS News List
Airbus Helicopters makes Malaysia southeast Asia MRO, training hub
By Zairina Zainudin
Airbus Helicopters, the world's leading helicopter manufacturer, is making Malaysia its maintenance, repair and overhaul (MRO) hub in Southeast Asia following the integration of its Subang facility with its network of MRO facilities in the region.
Uniq plans to spread its wings across ASEAN
Homegrown herbal-based products company Uniq Manufacturing Sdn Bhd is looking forward to expand the sales of its air-care, insect repellent and cleaning products into ASEAN countries within the next two years.
Tabung Haji announces hibah of 1.25 pct for 2018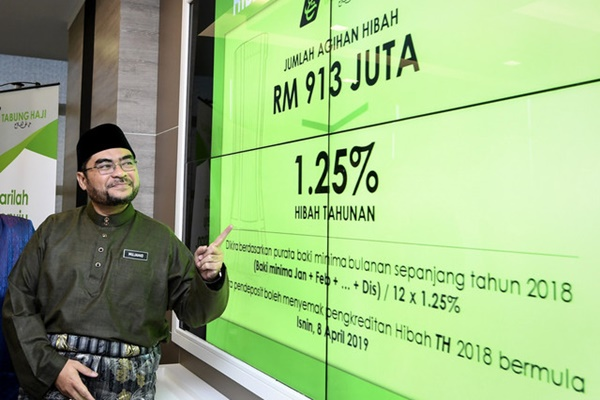 Lembaga Tabung Haji (TH) Friday announced a hibah (dividend) of 1.25 per cent, which amounts to a payout of RM913 million to its depositors for the 2018 financial year.
Foreign franchisors welcomed to make Malaysia their regional hub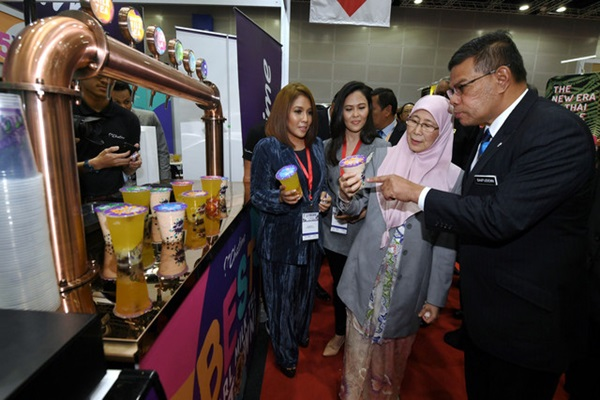 KUALA LUMPUR, April 5 (Bernama) -- Malaysia is inviting foreign franchisors to make Malaysia their regional hub.