BUSINESS News List
Form a group of experts to review Malaysia Airlines' operations - MAS ex-boss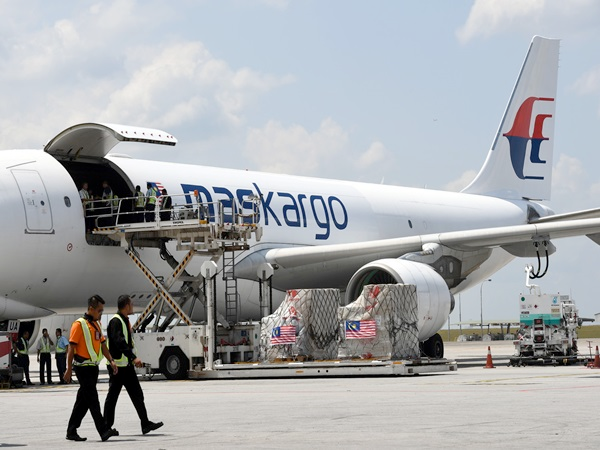 KUALA LUMPUR, Sept 24 (Bernama) -- The government needs to set up a group of experts to review Malaysia Airlines Bhd's (MAB) current operations as the RM6 billion restructuring plan is deemed a failure, ex-Chief Executive Officer/Managing Director of Malaysian Airline Systems Bhd (MAS) Tan Sri Dr Abdul Aziz Abdul Rahman said.
Economist: Malaysia to grow 4.5-5.5 pct in 2018 and 2019
KUALA LUMPUR, Sept 24 (Bernama) -- Malaysia's growth trajectory is expected to remain stable at 4.5 to 5.5 per cent this year and in 2019 despite fiscal restructuring and consolidation, thanks to sustained private sector and export demand.
Blockchain think tank in Singapore
KUALA LUMPUR, Sept 24 (Bernama) -- The National University of Singapore's (NUS) School of Computing has created an academic research laboratory and think tank, CRYSTAL (Cryptocurrency Strategy, Techniques and Algorithms) Centre.
LIAM focused on getting more people insured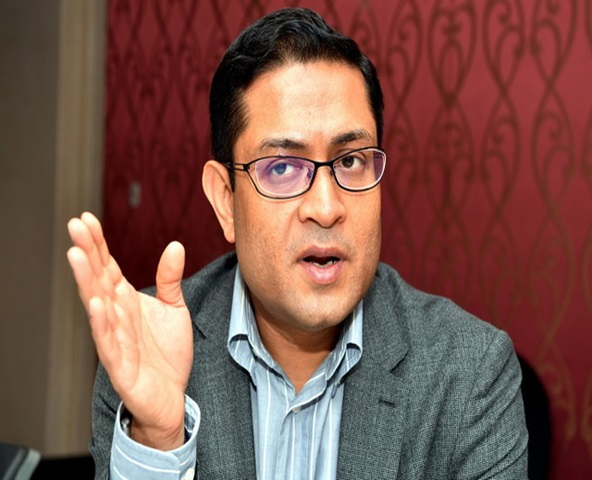 By zaphne Philip
KUCHING, Sept 24 (Bernama) – Well aware that the insurance penetration rate among Malaysians is low, the Life Insurance Association of Malaysia (LIAM) is constantly working with Bank Negara Malaysia (BNM) to improve the situation through exercises, initiatives and creating suitable products.