BUSINESS News List
Belt and Road Initiative issues can be resolved - China think tank
From Choi Wen Feei
BEIJING, Nov 19 (Bernama) -- Some China companies do not carry out their social responsibility in countries along the Belt and Road Initiative (BRI) routes where they operate, according to Fu Dagang, Deputy Director General and Researcher of China Centre for Contemporary World Studies.
Of free trade & digital economy, Tun marks return to APEC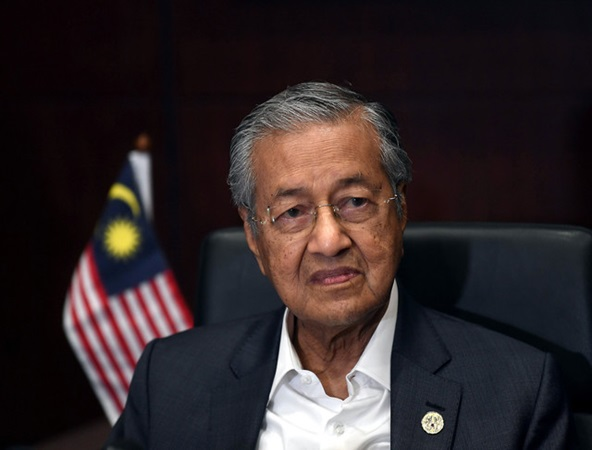 PORT MORESBY (Papua New Guinea), Nov 19 (Bernama) -- The extraordinary comeback of Tun Dr Mahathir as Malaysian seventh Prime Minister and as an elder statesman who champions less developed and developing economies at the multilateral level is telling.
Toshiba Machine develops new Die Casting Machines for Southeast Asian market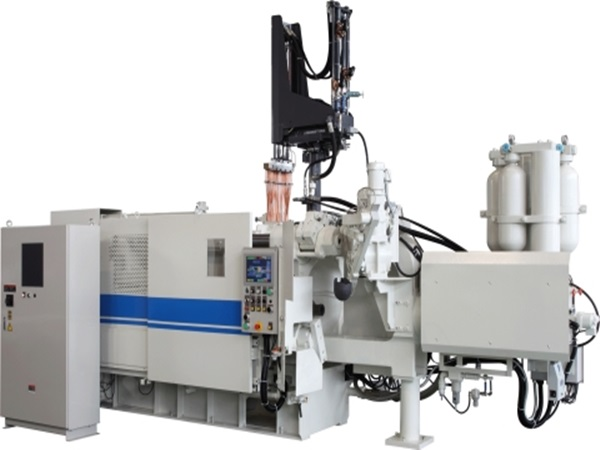 KUALA LUMPUR, Nov 19 (Bernama) – Toshiba Machine Co. Ltd. has developed the new DC-KT Series Die Casting Machines to meet the needs of the Southeast Asian market.
Partnership cooperation agreement to boost Malaysia-EU trade ties - Belgium State Secretary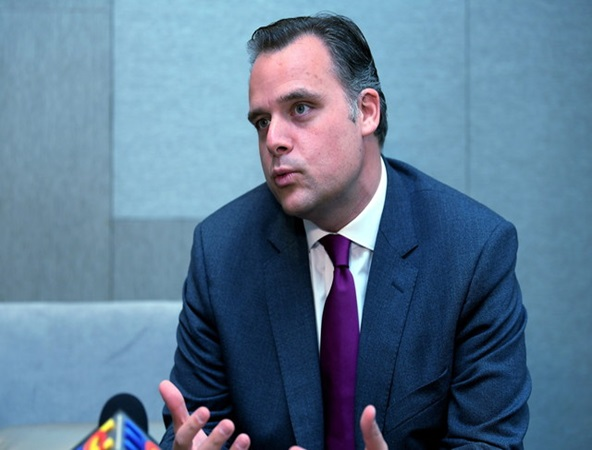 KUALA LUMPUR, Nov 19 (Bernama) -- The partnership cooperation agreement (PCA) between Malaysia and the European Union (EU), which will be signed in January next year, is a big step forward to boost more bilateral and trade agreements between the two parties.
Fashion, furniture exports to grow 2-3 pct in 2018 - MATRADE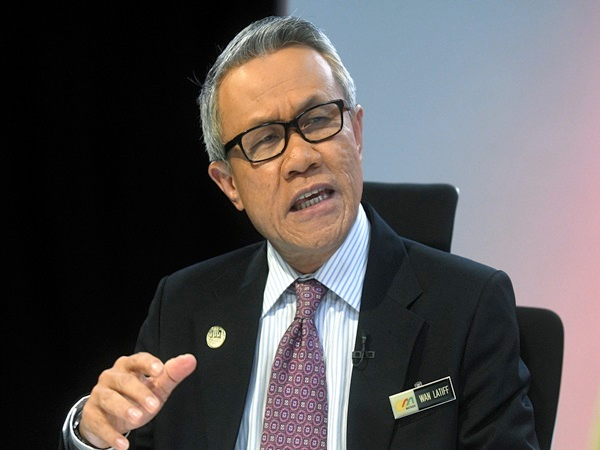 KUALA LUMPUR, Nov 19 (Bernama) -- The Malaysia External Trade Development Corporation (MATRADE) expects fashion and furniture exports growth to slow to 2.0-3.0 per cent this year due to the US-China trade war.