BUSINESS News List
Fave records exponential growth of 276 pct YOY savings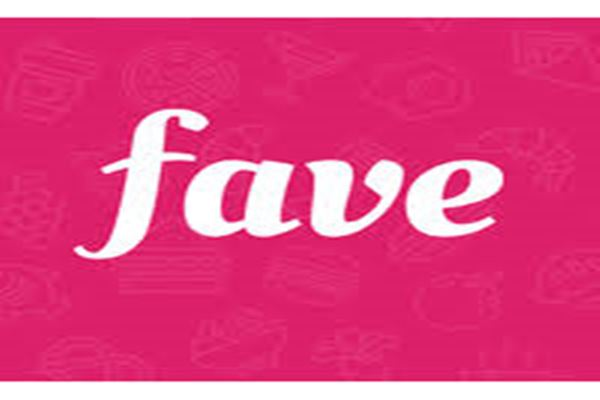 KUALA LUMPUR, July 8 (Bernama) -- Online-to-offline (O2O) mobile platform, Fave, posted an exponential growth of 276 per cent year-on-year (YOY) savings through merchant cashbacks.
Investor confidence in Johor remains strong
ISKANDAR PUTERI, July 7 (Bernama) -- Johor Menteri Besar Datuk Dr Sahruddin Jamal has denied allegations by the opposition that investor confidence towards investing in the state has purportedly declined.
SMEs urged to collaborate with government agencies
By Azlee Nor Mahmud
KUALA LUMPUR, July 7 (Bernama) -- Malaysian small and medium-sized enterprises (SMEs) should work closely with government agencies to accelerate their business growth, said Sarawak layered-cake entrepreneur Mohammad Hafidz Rohani.
S&P's rating demonstrates confidence in Malaysia's economic outlook
KUALA LUMPUR, July 7 (Bernama) -- The affirmation of Malaysia's credit rating by Standard and Poor's (S&P) last week demonstrates its confidence in Malaysia's positive economic outlook, strong institutional profile, sound economic fundamentals and prudent debt management.
Window of opportunity for Kazakhstan to be Islamic finance hub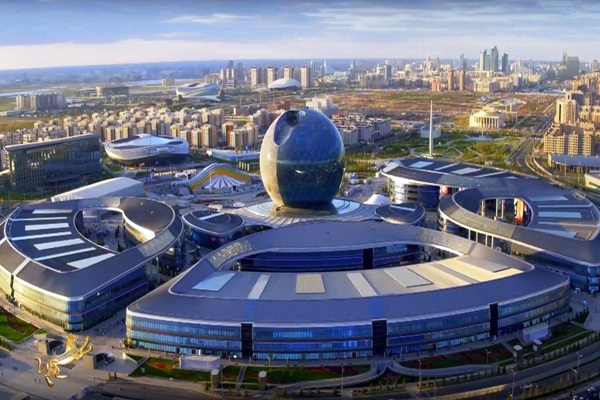 From Siti Radziah Hamzah
KUALA LUMPUR, July 7 (Bernama) -- Kazakhstan's Astana International Financial Centre (AIFC) aims to set itself up as the Islamic Finance hub in Central Asia and the Eurasian Economic Union, which has a combined population of more than 200 million.
Government needs to focus on ecosystem, people on digitisation plan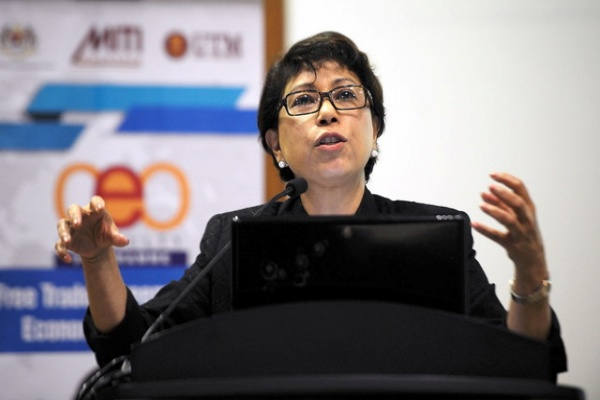 KUALA LUMPUR, July 7 (Bernama) -- When it comes to digitisation, there is much to be done by the government, says executive director of the Asia-Pacific Economic Cooperation (APEC) secretariat Tan Sri Rebecca Fatima Sta Maria.