BUSINESS News List
Time to assess regional economic corridors - MIER Chairman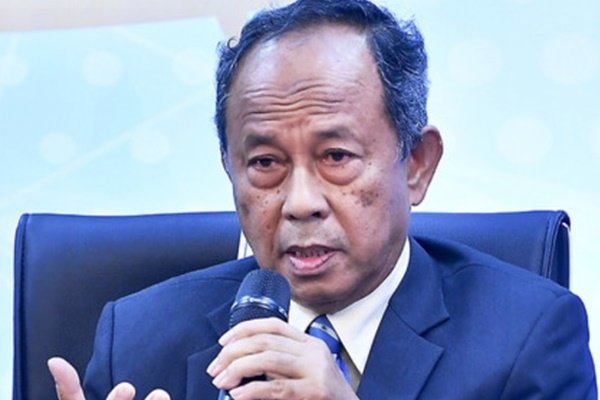 PUTRAJAYA, March 13 (Bernama) -- It is timely to evaluate the five regional economic corridors launched during the tenure of the fifth prime minister Tun Abdullah Ahmad Badawi, said Malaysian Institute of Economic Research (MIER) chairman Tan Sri Dr Sulaiman Mahbob.
Bursa Malaysia, Maybank co-host Invest Malaysia 2019
KUALA LUMPUR, March 13 (Bernama) -- Bursa Malaysia and Malayan Banking Bhd (Maybank) will co-host the 15th edition of Invest Malaysia 2019, which is expected to attract over 1,000 local and foreign fund managers with total estimated asset under management of US$20.16 trillion.
RM850 mln Central I-City to open on March 23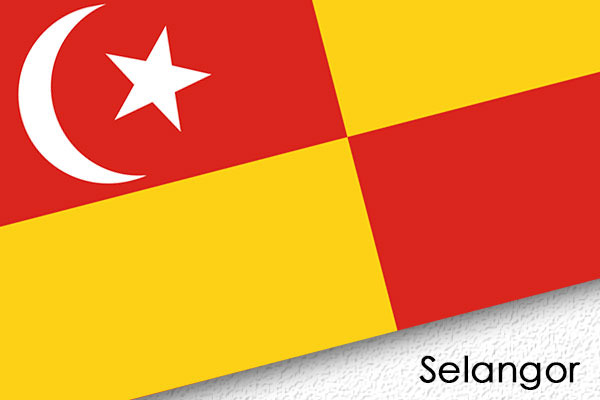 SHAH ALAM, March 13 (Bernama) -- The RM850 million Central i-City shopping centre in Shah Alam is set to transform the shopping experience of Malaysians when it opens its doors on March 23 to the people of Shah Alam, Klang and surrounding areas.
Blockchain can improve sustainability, traceability in palm oil sector
By Nurul Hanis Izmir
KUALA LUMPUR, March 13 (Bernama) -- Blockchain technology can be used to complement both Roundtable on Sustainable Palm Oil (RSPO) and Malaysian Sustainable Palm Oil (MSPO) certification efforts to further improve sustainability and traceability in Malaysia's oil palm sector.