BUSINESS News List
Companies should seek legal advice on GST refunds
KUALA LUMPUR, Aug 9 (Bernama) -- Companies which are unable to collect their Goods and Services Tax (GST) refunds from the Royal Malaysian Customs Department should seek legal advice, said Lee Hishamuddin Allen & Gledhill (LHAG) Partner, S. Saravana Kumar.
New Unisys service assesses financial cyber perils
KUALA LUMPUR, Aug 9 (Bernama) -- Unisys Corporation just launched Unisys TrustCheck at the Black Hat USA 2018 conference in Las Vegas, which is a new service that draws on the strength of an analytics model used in the cyber insurance industry to quickly and easily assess the potential financial impact of cyber hazards.
Government to table white paper on Felda's financial quandary
KUALA LUMPUR, Aug 9 (Bernama) -- The government has decided to present a white paper in Parliament in the next session to expose the real situation of the Federal Land Development Authority (Felda) and its strategic rehabilitation plan.
Electronics industry veteran to lead encompass' warehouse operations
KUALA LUMPUR, Aug 9 (Bernama) -- Encompass Supply Chain Solutions Inc. has appointed Brad Moszkiewicz, an electronics industry veteran and former Panasonic vice-president, as director of Warehouse Operations to manage the company's distribution centres in Georgia, Florida and Nevada.
DFIs need to ensure long term financial sustainability - BNM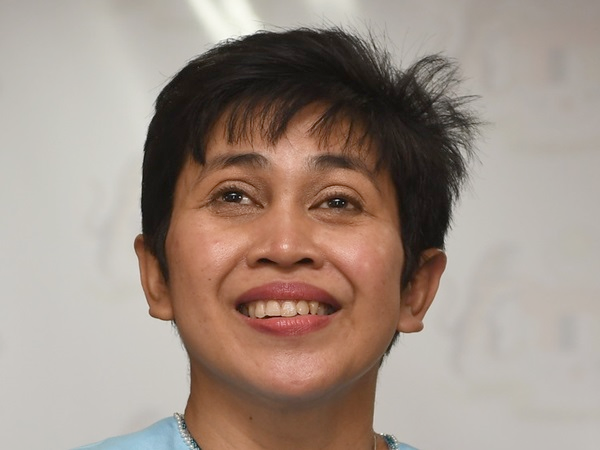 KUALA LUMPUR, Aug 9 (Bernama) – Development financial institutions (DFIs) need to diversify sources of funding to be sustainable in the long run and not be dependent on fiscal support to deliver their mandates, said Bank Negara Malaysia (BNM) Governor, Datuk Nor Shamsiah Yunus.