BUSINESS News List
Higher US bond yield leads to lower fund inflow
This is especially true when there are signs that the US economy is doing so well, which causes inflation rate to remain at elevated levels; therefore, it really bolsters the case for further rate hikes in December and well into 2019.
PUNB to focus on developing youth, women entrepreneurs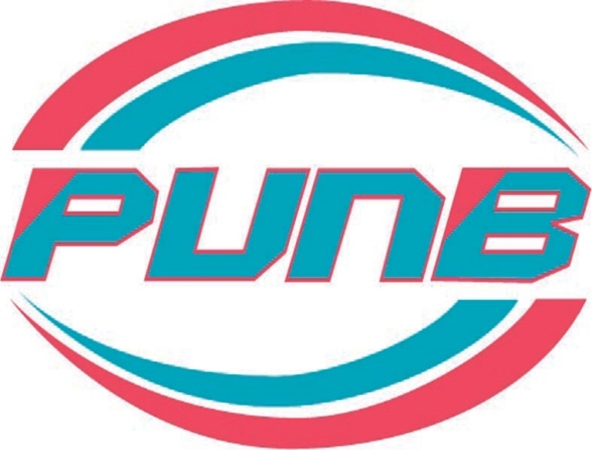 Perbadanan Usahawan Nasional Bhd (PUNB) plans to focus more on developing and nurturing Bumiputera entrepreneurs at different level, especially for the youth and women.
Labuan IBFC's success stems from sound policies, regulatory regime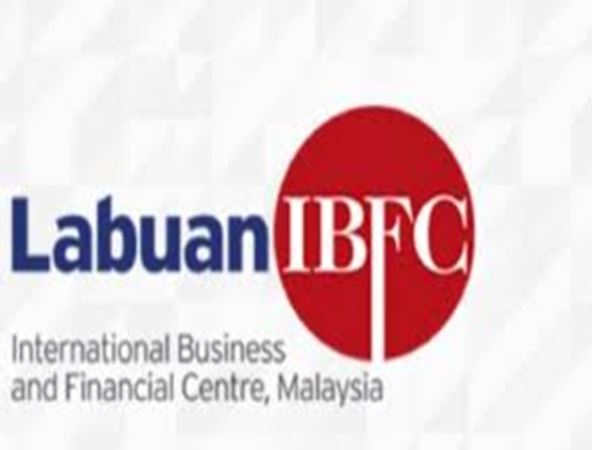 LABUAN, Oct 6 (Bernama) -- The success of the Labuan International Business Financial Centre (IBFC) stems from the Labuan Financial Services Authority's (Labuan FSA) ?sound ??business policies, as well as regulatory and fiscal regimes that have served the island well over the years.
SEAC proposes 'Buy Perak First Policy'
The Perak Economic Advisory Council (SEAC) will propose to the state government on the need to launch the "Buy Perak First Policy" by giving priority to businesses, manufacturers and contractors from the state for contract awards.
Malaysian businesses need to start networking in order to explore Iraq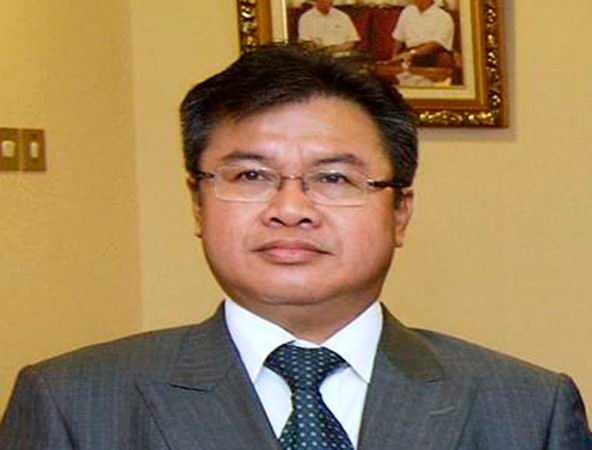 From Zainal Abdul Jalil
Malaysian businesses have been encouraged to make an early preparation to enable them to explore opportunities in Iraq which is now undergoing a reconstruction after years of conflicts.
Sadaqah, waqaf need to be strengthened to fund riskier assets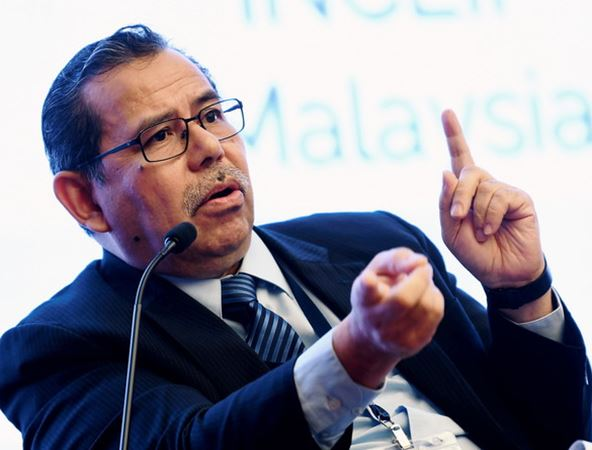 By Sharifah Pirdaus Syed Ali & Harizah Hanim Mohamed
KUALA LUMPUR, Oct 6 (Bernama) -- The use of elements of Islamic social finance such as sadaqah (charitable acts) and waqaf (endowment) as new funding options for riskier assets such as Islamic business startups need to be strengthened and formalised.