BUSINESS News List
Hainan hoping to make impact with trading centre
KUALA LUMPUR, Jan 4 (Bernama) – On the same day the trading centre for Hainan international tropical agricultural products was inaugurated in Haikou in December, the Xinhua-HSF natural rubber series price indexes were released.
MASwings to provide 39 RAS routes in Sabah, Sarawak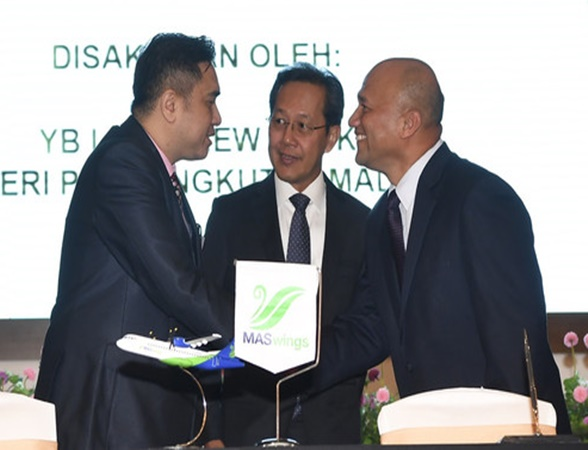 Regional community airline MASwings is set to operate 39 rural air services (RAS) routes in Sabah and Sarawak in the 2019–2024 period under a new public service obligation (PSO) agreement inked with the government.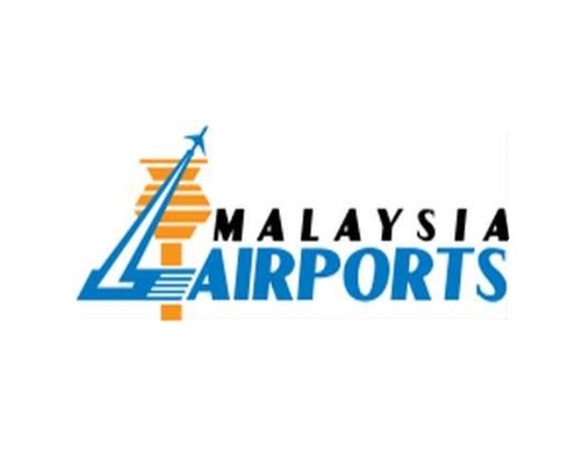 PUTRAJAYA, Jan 4 (Bernama) -- The Ministry of Finance has announced the appointment of Raja Azmi Raja Nazuddin as the Malaysia Airports Holdings Bhd's (MAHB) group chief executive officer for three years, effective immediately.
RON95, RON97 and diesel to cost less from mid-night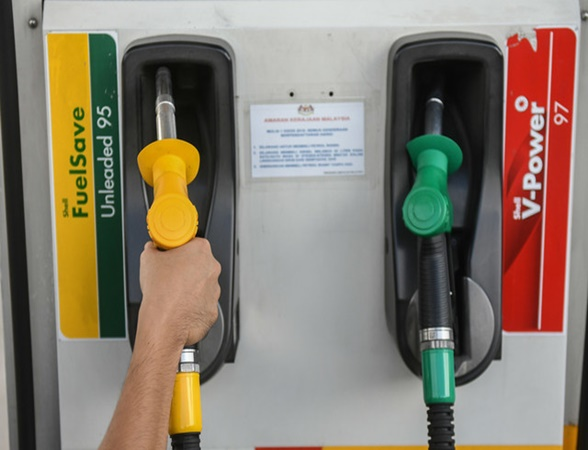 KUALA LUMPUR, Jan 4 (Bernama) – The retail price of petroleum will go down from mid-night today for the period from Jan 5 to 11, 2019, the Finance Ministry said today.
EPF clarifies land purchase was done in professional manner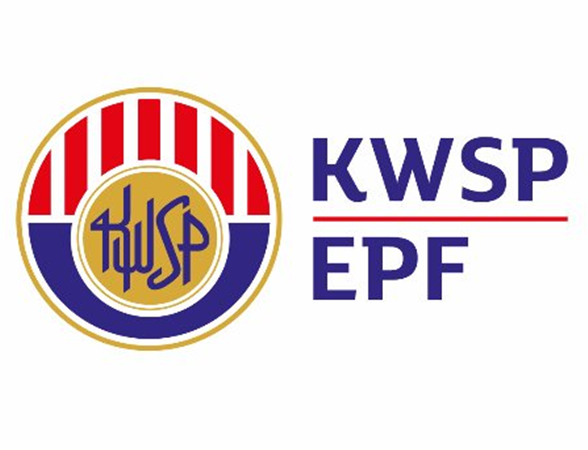 The Employees Provident Fund (EPF) clarified that the purchase of Sungai Buloh land by its wholly-owned subsidiary, Kwasa Land Sdn. Bhd in 2012 has been conducted in a professional manner.
VS industry confident of overcoming challenges in 2H19
V.S. Industry Bhd (VS) is confident it will overcome challenges in the second half of the current financial year (2H19) through securing new orders from existing, as well as, potential customers, said managing director Datuk Gan Sem Yam.