BUSINESS News List
Malaysia retail sales growth rises 3.8 per cent in Q1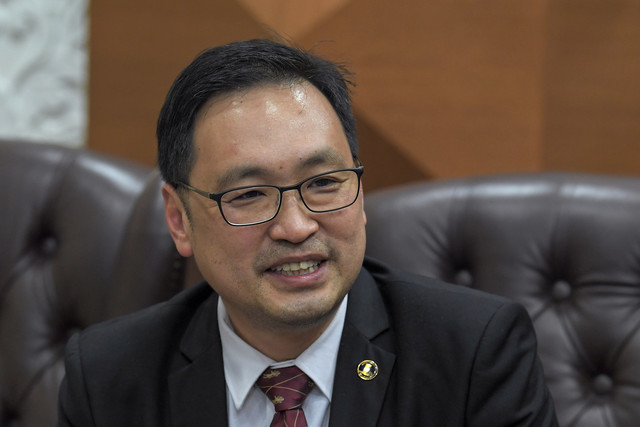 KUALA LUMPUR, July 19 (Bernama) -- The Malaysian retail industry achieved a better-than-expected growth rate of 3.8 per cent in retail sales for the first quarter of 2019 (1Q19) as compared with the same period in 2018, said the Domestic Trade & Consumer Affairs (KPDNHEP).
Sony unveils latest MASTER series line up
KUALA LUMPUR, July 19 (Bernama) -- Sony Malaysia Sdn Bhd has added its new A9G 4K OLED television to the MASTER Series line up, providing premium picture quality, colour, contrast as well as clarity approaching that of a professional-grade monitor.
Automotive sector to be stronger in 2H19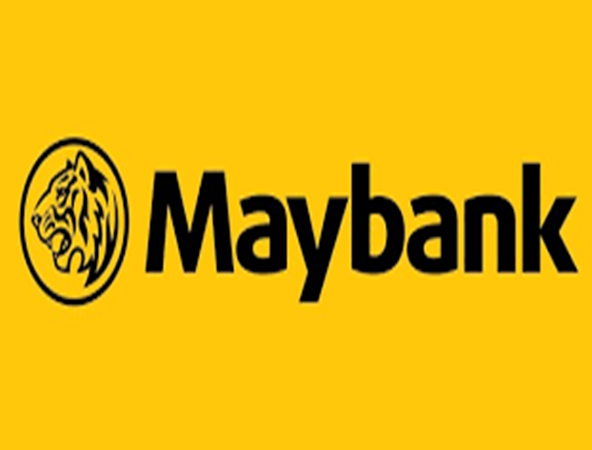 KUALA LUMPUR, July 19 (Bernama) -- Malaysia's automotive sector is expected to be stronger in the second half of this year (2H19).
MIRF 2019 targets higher revenue of RM90 million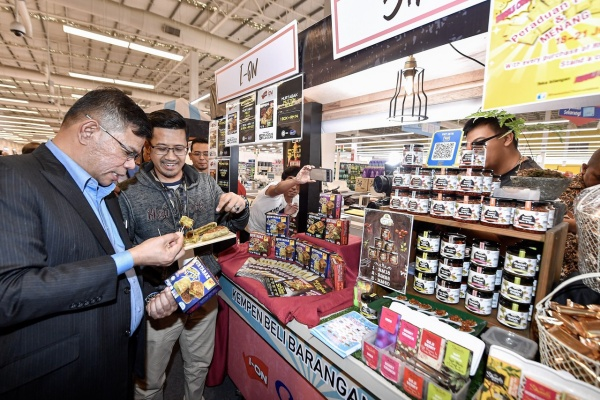 KUALA LUMPUR, July 19 (Bernama) -- The Malaysia International Retail and Franchise Exhibition (MIRF) is targeting a higher transaction value of RM90 million this year, leveraging on the 30 per cent increase in exhibitors with over 380 booths from over 10 countries.
Maybank shares up on strong loan approvals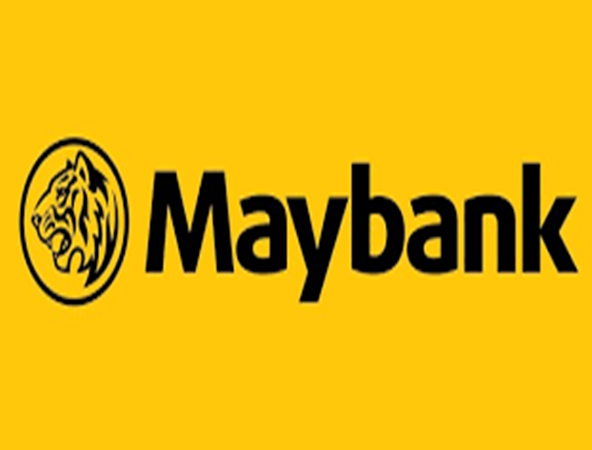 KUALA LUMPUR, July 19 (Bernama) -- Shares of Malayan Banking (Maybank) were up one sen to RM8.87 in early trade backed by strong loan approvals and focused housing mortgages.
Adopt AI to give better products, services - Microsoft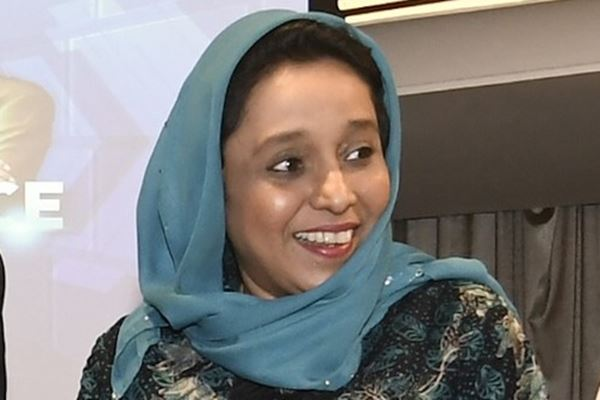 By Nurul Hanis Izmir
KUALA LUMPUR, July 19 (Bernama) -- Malaysian businesses need to adopt artificial intelligence (AI) by using the data gathered via the technology to provide better products and services to their customers, says Microsoft (Malaysia) Sdn Bhd.
Bank Islam teams up with fintech firms in digital banking drive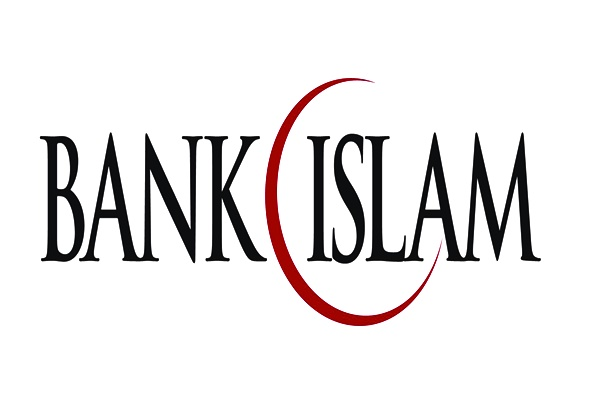 KUALA LUMPUR, July 18 (Bernama) -- Bank Islam Malaysia Bhd aims to offer customers the convenience of doing financial transactions through mobile remittance and e-wallet platforms provided by two financial technology (fintech) firms.