BUSINESS News List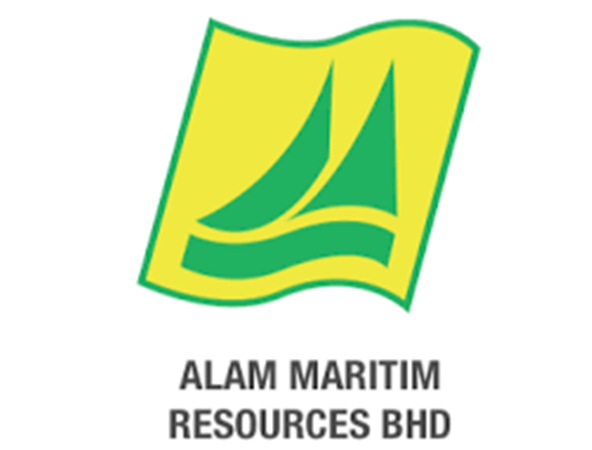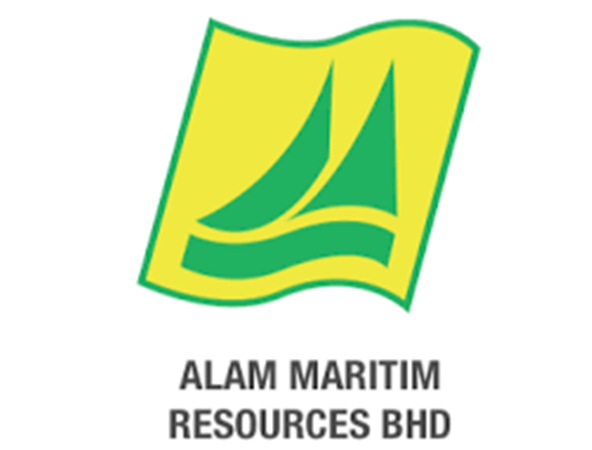 13h ago
MITI, MIDA, Intel hold IoT forum to review progress
KUALA LUMPUR, Dec 12 (Bernama) -- The Ministry of International Trade and Industry (MITI), Malaysian Investment Development Authority (MIDA) and Intel Malaysia conducted the Internet of Things (IoT) Malaysia Forum 2018 yesterday to review IoT's progress since its introduction five years ago.
FBM KLCI to touch 1,780 by year-end - Rakuten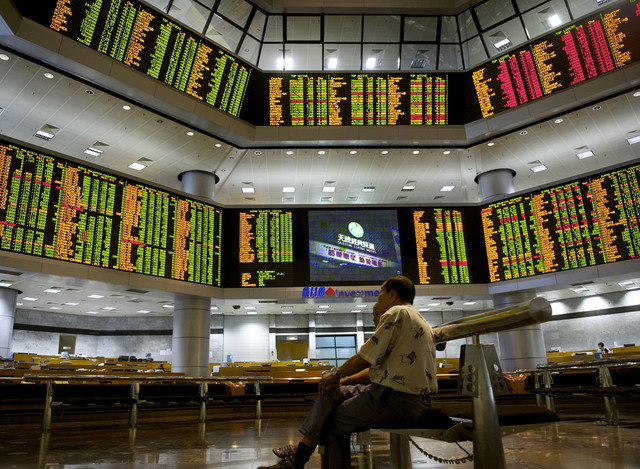 KUALA LUMPUR, Dec 12 (Bernama) -- The benchmark FTSE Bursa Malaysia KLCI (FBM KLCI) is expected to touch the 1,780 points level by year-end and improve to 1,840 in 2019, based on the 16 times the market price-to-earnings ratio.
TH plans to put a cap on depositor's fund level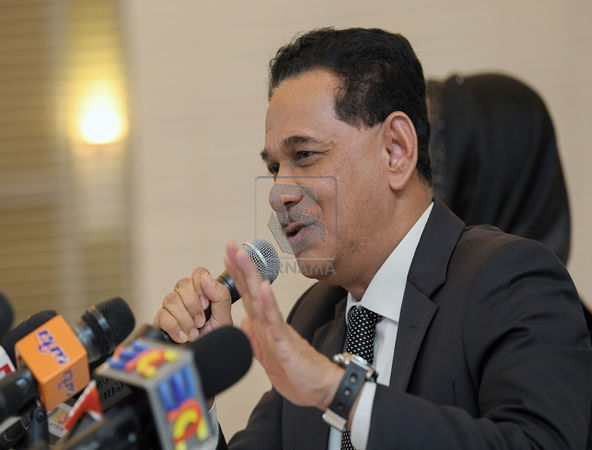 We want to go back to our original mandate. We are reviewing our business model now, which includes exiting our investments in some sectors which were not giving us positive returns.