BUSINESS News List
BNM reveals 1MDB was fined RM15 mln
As part of the task force, we have been assisting the team by sharing our investigation papers and what we have uncovered so far to all the relevant agencies and the task force.
BNM revises 2018 GDP downwards to five pct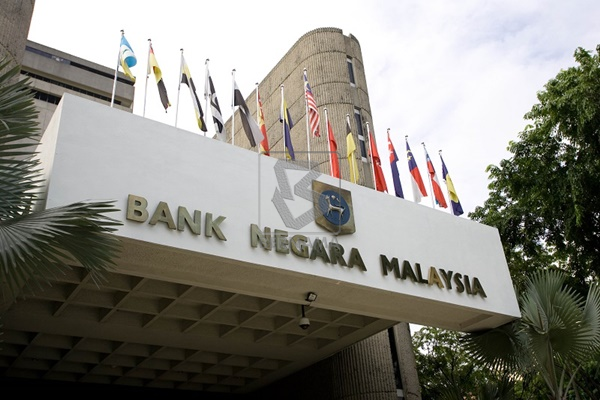 Going forward in 2019, the BNM governor said growth momentum would remain steady, supported by sustained global growth and trade, recovery of commodity output and favourable labour market conditions.
Malaysia to have minimal impact on US-China trade war: BNM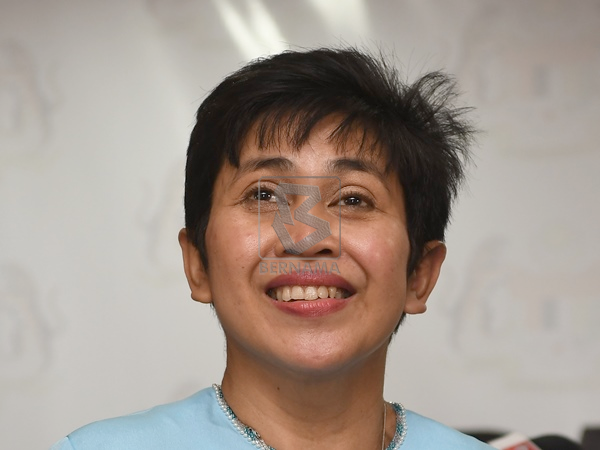 Primarily (it was) about the uncertainty regarding the phase of US monetary policy normalisation, second was the trade tensions and third was the development of the Turkish lira.
Commodity-specific shocks dampen Q2 GDP growth to 4.5 pct
KUALA LUMPUR, Aug 17 (Bernama) -- Supply disruptions saw Malaysia registering a slower 4.5 per cent growth for the second quarter (Q2) of 2018 compared with 5.8 per cent in the same period a year ago, which was far lower than expected by many economists.