BUSINESS News List
HDC remains optimistic of RM50 bln halal export by 2020: HDC
PETALING JAYA, March 15 (Bernama) — Halal Industry Development Corporation (HDC) remained optimistic of hitting RM50 billion export target by 2020, despite recording a lower halal export of RM40 billion last year, says vice president Hanisofian Alias.
Malindo Air introduces Super Saver fare
KUALA LUMPUR, March 15 (Bernama) -- Malindo Air has introduced 'Super Saver' - a new fare group to target a different tier of market segment, which allows passengers to make baggage and meals optional.
EU's Delegated Act "discriminatory", designs to hurt livelihoods - Teresa Kok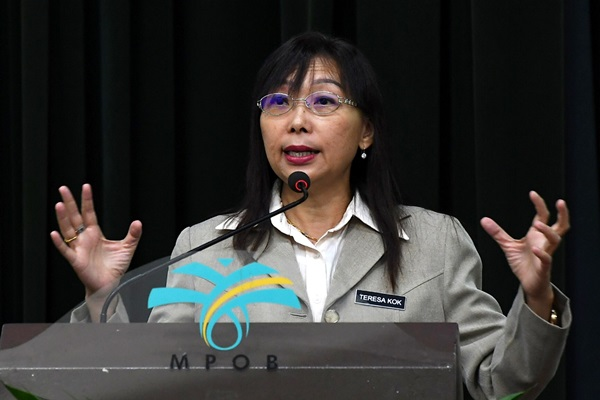 KUALA LUMPUR, March 15 (Bernama) – Primary Industries Minister Teresa Kok has lambasted European Union's (EU) Delegated Act where palm oil is classified as "high risk", calling the act discriminatory and designed to hurt the livelihoods of millions of small farmers.
INCEIF constantly engages stakeholders to promote SDG
KUALA LUMPUR March 15 (Bernama) -- The International Centre for Education in Islamic Finance (INCEIF) has constantly engaged stakeholders to promote the United Nation's Sustainable Development Goals, said its president and chief executive officer, Prof Datuk Dr Azmi Omar.
SEDC to team up with JCorp in agro-industry ventures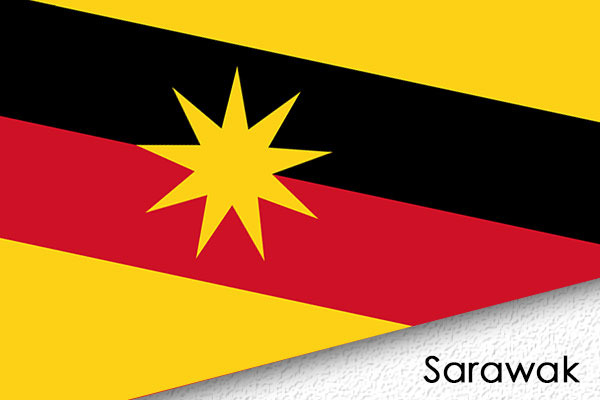 KUCHING, March 14 (Bernama) -- The Sarawak Economic Development Corporation (SEDC) has entered into a Memorandum of Understanding (MoU) with Johor Corporation (JCorp) to jointly explore business in the agricultural sector.
Show proof of AP abuse, says Darell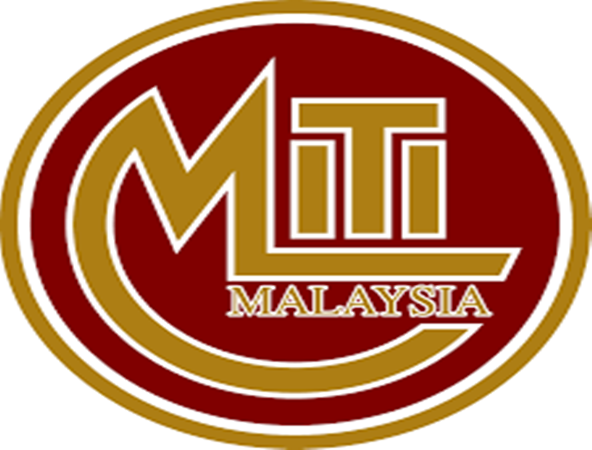 KUALA LUMPUR, March 14 (Bernama) -- International Trade and Industry Minister Datuk Darell Leiking has called for proof regarding allegations of abuse of approved permits (AP) given by the government to the 36 new holders.