BUSINESS News List
Public service transformation still insufficient - 11MP Review
KUALA LUMPUR, Oct 18 (Bernama) -- The transformation of the public service undertaken during the 2016-2017 period of review of the 11th Malaysia Plan (11MP) is insufficient as there are still many unresolved issues related to governance, transparency, integrity and accountability, it was reported today.
Edotco partners Sumitomo to advance connectivity capabilities
KUALA LUMPUR, Oct 18 (Bernama) – edotco Group Sdn Bhd, an integrated telecommunications infrastructure services company, has partnered with Sumitomo Corporation, a trading and business investment conglomerate, to boost their connectivity offerings and solution capabilities.
SST not the only factor affecting prices - Guan Eng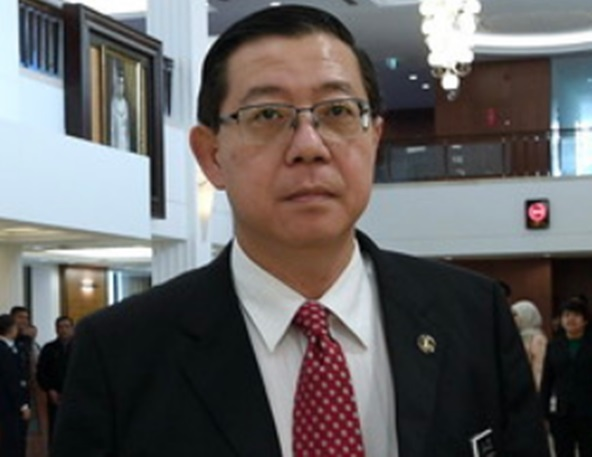 KUALA LUMPUR, Oct 18 (Bernama) -- The Sales and Services Tax (SST) is not the only factor influencing the prices of goods, says Finance Minister Lim Guan Eng.
Economy to be reinforced, attract investment and innovation - Tun M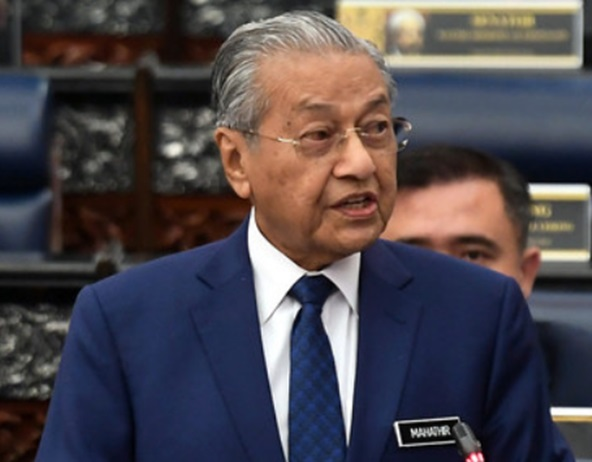 KUALA LUMPUR, Oct 19 (Bernama) -- The government will continue to stimulate the country's economic activities with focus placed on knowledge-intensive service sectors, accelerating innovation and technology adoption, says Prime Minister Tun Dr Mahathir Mohamad.
KUALA LUMPUR, Oct 18 (Bernama) -- FGV Holdings Bhd (FGV) has appointed Group Finance Division Head Aznur Kama Azmir as acting Group Chief Financial Officer (CFO).
Govt to review role of state-owned enterprises, monopoly entities
KUALA LUMPUR, Oct 18 (Bernama) -- The new Pakatan Harapan-led government says focus will be given to reviewing and streamlining the role of state-owned enterprises (SOEs) and monopoly entities in the remaining Eleventh Malaysia Plan period from 2018-2020 to enhance market efficiency and fair competition.