BUSINESS News List
Report : discussions on KL-Sg HSR to continue in coming weeks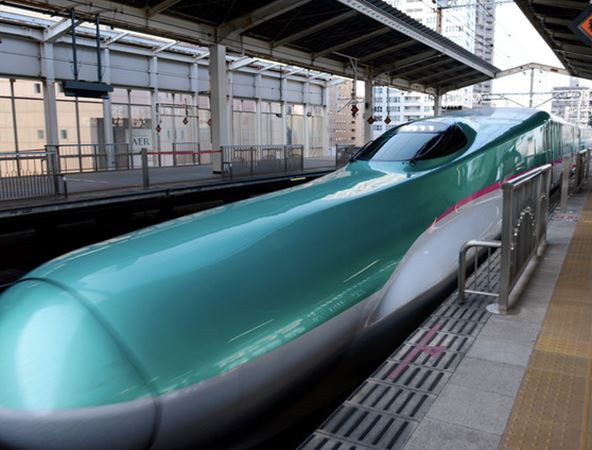 SINGAPORE, Aug 15 (Bernama) — Discussions between Malaysia and Singapore on the Kuala Lumpur-Singapore High-Speed Rail (HSR) project will continue in the coming weeks after officially kicking off on Aug 11.
No delay in responding to China's palm oil purchase
KUALA LUMPUR, Aug 14 (Bernama) – The Ministry of Primary Industries has clarified that its Minister, Teresa Kok did not infer that a unit in the ministry was slow in responding to, or following up with, requests by buyers from China to purchase palm oil.
Batu Kawan posts higher net profit for Q3
KUALA LUMPUR, Aug 14 (Bernama) -- Batu Kawan Bhd's net profit rose 23 per cent year-on-year (y-o-y) to RM190.26 million for the third quarter (Q3) ended June 30, 2018, despite a decline in revenue.
Tan Chong Motor returns to black in Q2
KUALA LUMPUR, Aug 14 (Bernama) -- Tan Chong Motor Holdings Bhd returned to the black in the second quarter ended June 30, 2018, with a net profit of RM9.9 million from the previous corresponding quarter's loss of RM26 million.
TH Plantations puts CEO Zainal Azwar on garden leave
KUALA LUMPUR, Aug 14 (Bernama) – TH Plantations Bhd (THP) today announced that its Chief Executive Officer/Executive Director, Datuk Seri Zainal Azwar Zainal Aminuddin, has been given garden leave commencing from Aug 14, 2018 until further notice.
People-centric, high-impact projects will be continued - Azmin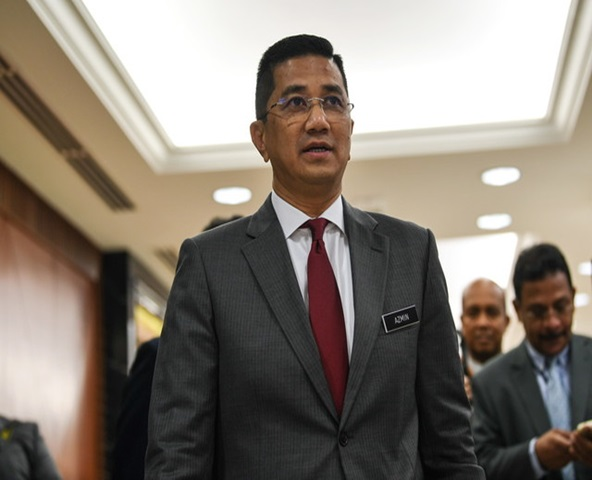 KUALA LUMPUR, Aug 14 (Bernama) -- Not all projects being developed in the country will be scrapped; on the contrary, projects that will directly benefit the people or "people-centric and high-impact projects" will be continued, said Economic Affairs Minister Datuk Seri Mohamed Azmin Ali.
AMGames 2018 sees participation of 1,100 bank staffers
Formerly known as Sukarama Arab-Malaysian, HO2 achieved success at AmBank Group's sixth inter-regional games by performing well in the netball, basketball, bowling, badminton, table tennis and chess events, as well as the march-past and war cry competition.