BUSINESS News List
EY says it is not the auditor of TH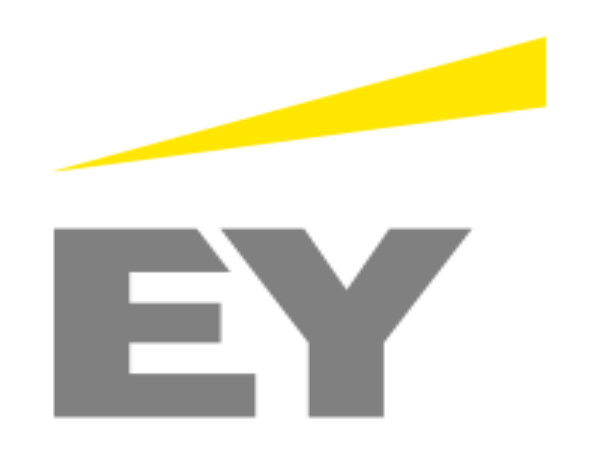 KUALA LUMPUR, Dec 11 (Bernama) -- Ernst & Young (EY) said it is not the auditor of Lembaga Tabung Haji (TH) and has not issued any "audit report" in respect of the financial statements of TH.
MITI vows to help local designers export products worldwide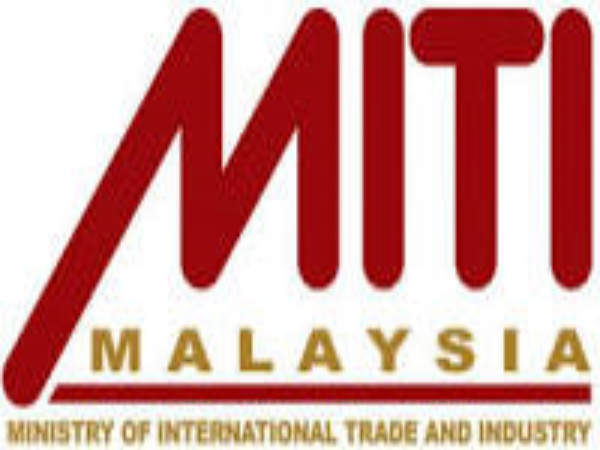 KUALA LUMPUR, Dec 11 (Bernama) -- The Ministry of International Trade and Industry (MITI) has vowed to help local design industry players export and market their products through its 75 offices worldwide.
Sanichi aims to secure order book of RM500 mln via F&B business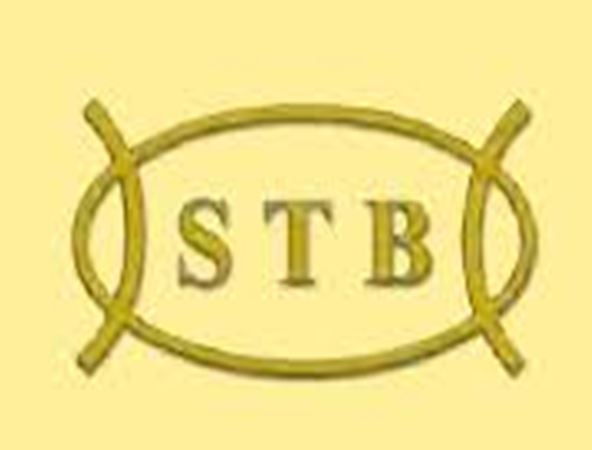 KUALA LUMPUR, Dec 11 (Bernama) – Sanichi Technology Bhd aims to secure an order book of RM500 million over the next five years with its latest venture into the food and beverage (F&B) business.
Negeri Sembilan draws RM2 bln investments in H1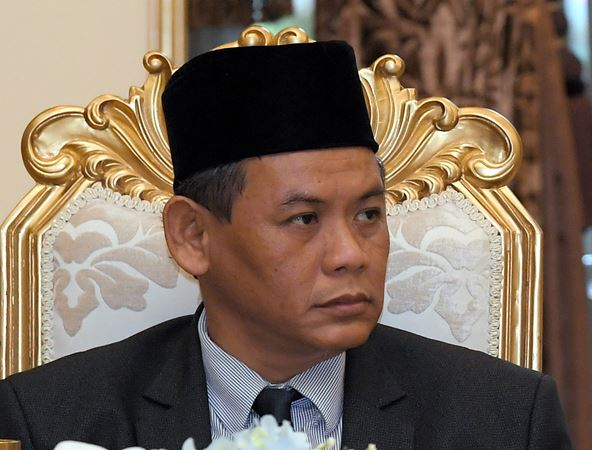 SEREMBAN, Dec 11 (Bernama) -- Twenty manufacturing projects with total investments worth RM1.6 billion have been approved in Negeri Sembilan from January to June this year, says Menteri Besar Aminuddin Harun.
Perodua further enhances sales network with outlet relocation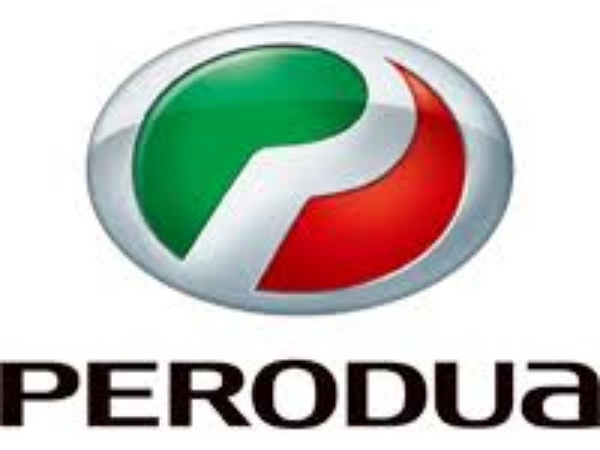 KUALA LUMPUR, Dec 11 (Bernama) -- Perodua, via its authorised dealer DMM Sales Sdn Bhd, has relocated its Mid Valley showroom to a new showroom located at Menara MBMR, Jalan Syed Putra in a move to double its sales capacity here while at the same time placing greater emphasis on customer satisfaction.
TH identifies RM19.9 billion worth of underperforming assets for SPV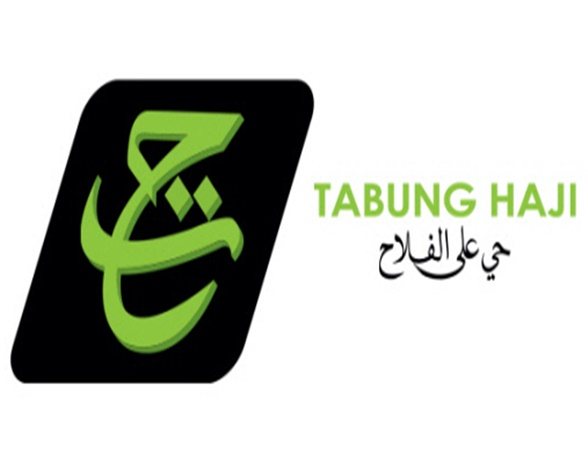 KUALA LUMPUR, Dec 11 (Bernama) -- Lembaga Tabung Haji (TH) has identified underperforming assets worth RM19.9 billion to be transferred to a special-purpose vehicle (SPV) owned by the Minister of Finance Incorporated (MoF Inc) to normalise its financial position, said Group Managing Director and Chief Executive Officer Datuk Seri Zukri Samat.