BUSINESS News List
Starbucks Malaysia unveils new cherry blossom flavours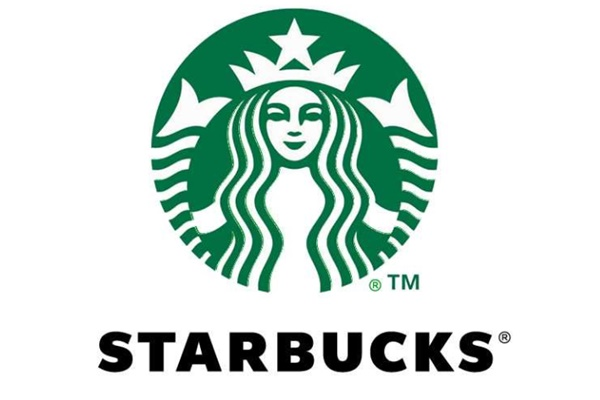 KUALA LUMPUR, March 22 (Bernama) -- Starbucks Malaysia has introduced two new cherry blossom- inspired beverages - Azuki Blossom Crème Frappuccino and Matcha Azuki Blossom Crème Frappuccino .
MAHB to jointly develop aerospace, high-tech park in Subang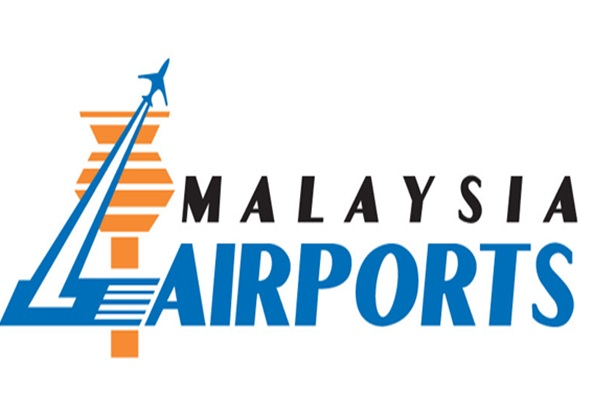 KUALA LUMPUR, March 22 (Bernama) -- Malaysia Airports Holdings Bhd (MAHB) and Singapore-listed Boustead Projects Ltd will jointly develop an aerospace and high-tech park within the Subang Aerotech Park in Selangor.
Air Selangor's RM30 bln capital expenditure plan being fine-tuned before implementation
SHAH ALAM, March 22 (Bernama) -- The National Water Services Commission (SPAN) is in the midst of fine-tuning the planned capital expenditure (Capex) of RM30 billion over a 30-year-period to enable Pengurusan Air Selangor Sdn Bhd (Air Selangor) to manage the water supply in Selangor, Kuala Lumpur and Putrajaya effective April 1.
Headline inflation to revert to previous trend -- UOB
KUALA LUMPUR, March 22 (Bernama) -- The headline inflation will likely revert to the previous trend once the high base effect in the transport component recedes and the targeted fuel mechanism is introduced in the second half of 2019 (2H19), said United Overseas Bank (Malaysia) Bhd.
Automotive OEMs accept the use of biodiesel - MARii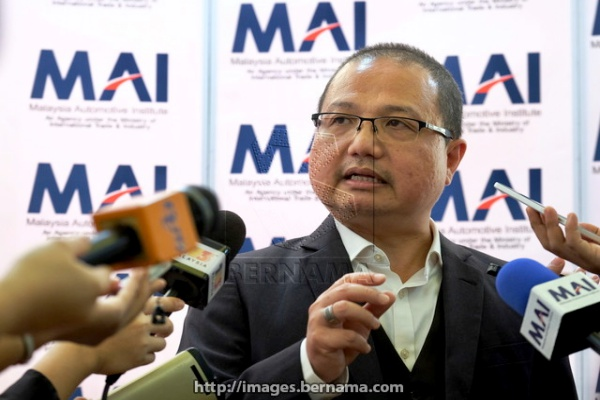 CYBERJAYA, March 22 (Bernama) -- Original equipment manufacturers (OEMs) in Malaysia have concurred that the use of biodiesel does not give any negative impact on their vehicles, says the Malaysia Automotive, Robotics and IoT Institute (MARii).